As seen in the
Source link
, written by
designboom.com
on 2020-07-01 06:01:47
on july 15th 1989, seinfeld — the american sitcom created by larry david and jerry seinfeld — aired for the first time. thirty years later, LEGO ideas has announced that it will release a fan-designed seinfeld 30th anniversary set. the news was unveiled by LEGO ideas design manager samuel johnson and engagement manager hasan jensen on a video, together with the home alone set.
images courtesy of LEGO ideas
following the commemoration of the friend's central perk set, LEGO comes back with another hit comedy sitcom, this time in the form of the seinfeld apartment. complete with figures of the cast, the set includes jerry seinfeld, my personal favorite george constanza, elaine benes, cosmo kramer, and even seinfeld's neighbor newman. the set boasts a detailed replica of the TV show's main location — seinfeld's apartment — that includes the jaws poster on the wall.
the seinfeld LEGO concept set was submitted by brent waller to the LEGO ideas platform, where 10,000 fans voted for it, allowing the LEGO group to approve it and start producing it. of course, an expert LEGO designer will take the fan design and adapt it following the official LEGO guidelines.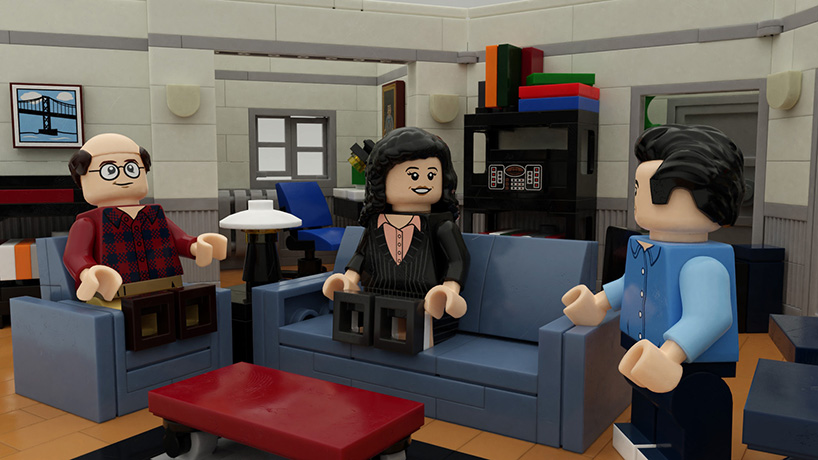 'this LEGO ideas project celebrates the 30th anniversary of the beloved classic 90s comedy sitcom with an accurate recreation of jerry's upper west side manhattan apartment using approximately 900 LEGO pieces,' comments the official LEGO ideas product entry. 'it also includes 5 minifigures including comedian and show namesake, jerry seinfeld, neurotic best friend george costanza, friend elaine benes, eccentric but kind-hearted neighbor cosmo kramer and jerry's arch nemesis, mailman and neighbor known only as newman.'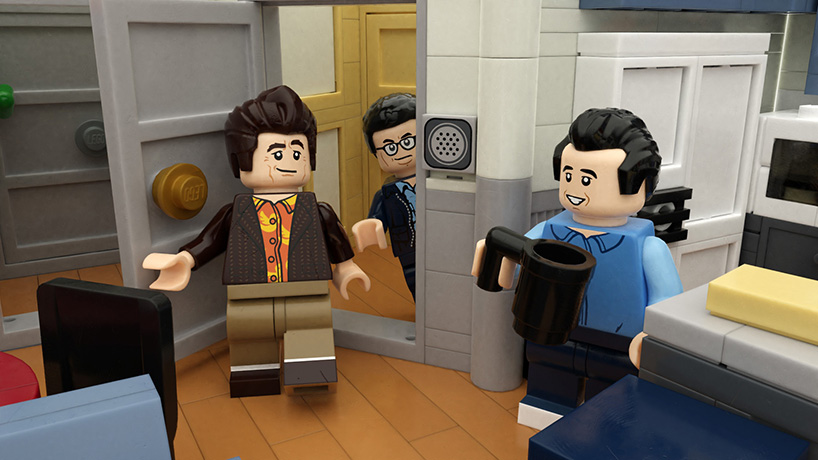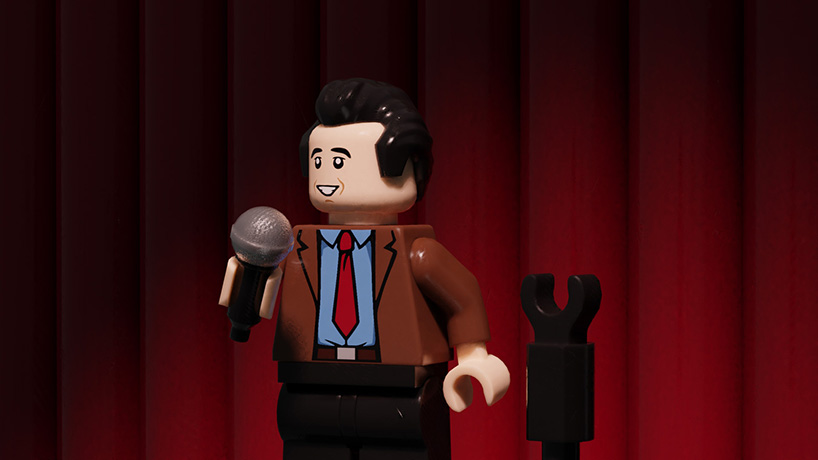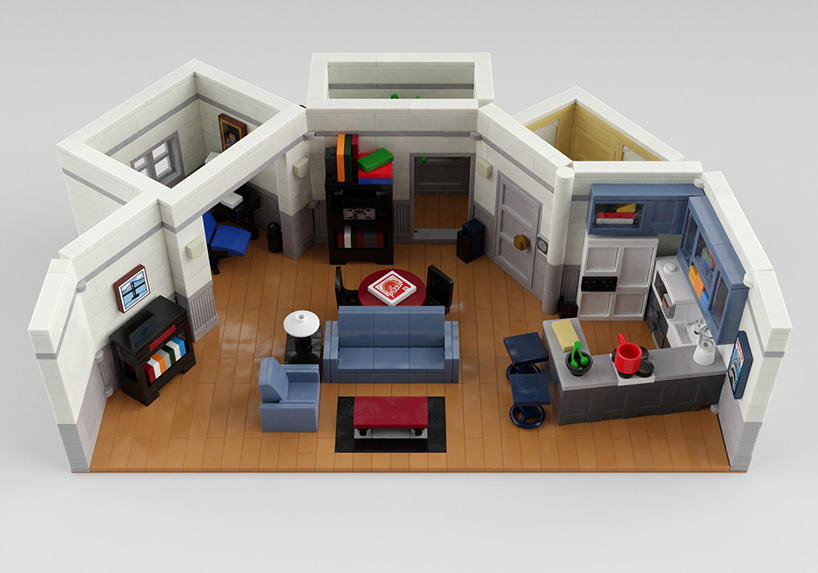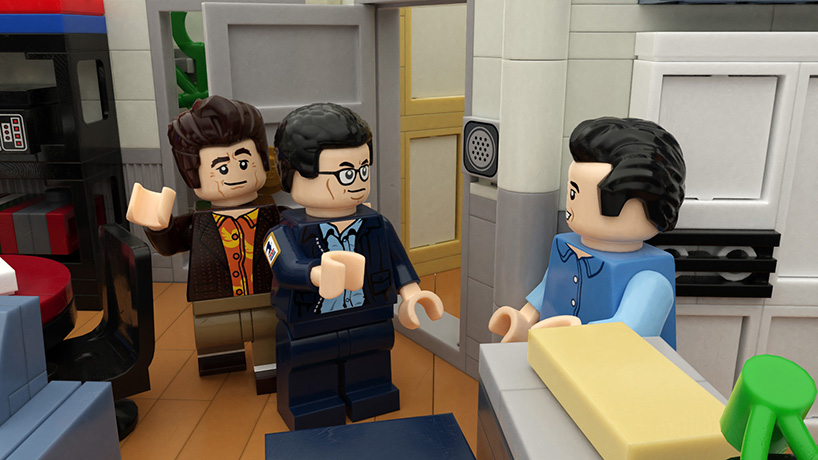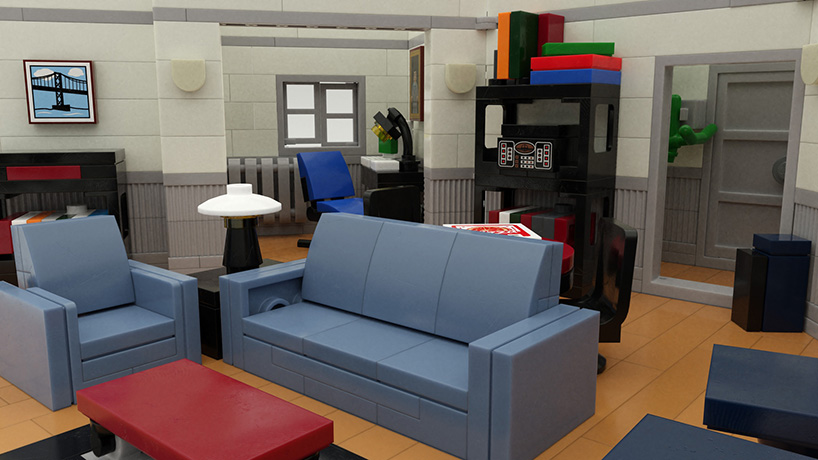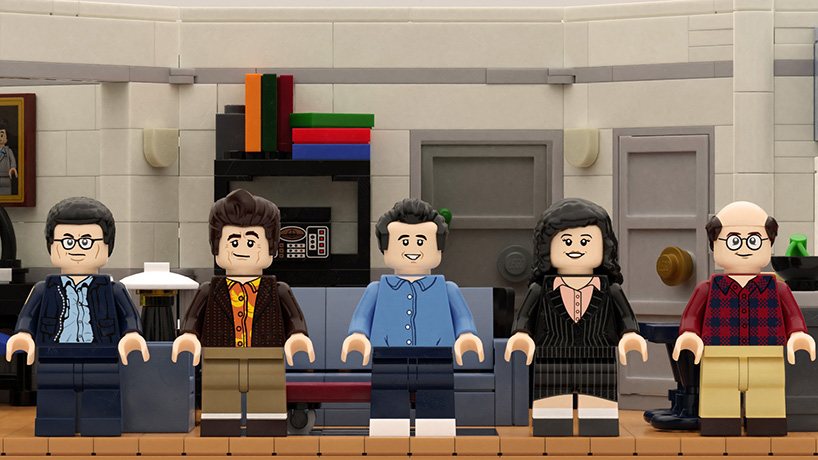 project info:
name: seinfeld LEGO set
created by: brent waller
release date: to be announced
juliana neira I designboom
jun 30, 2020