As seen in the
Source link
, written by
theurbandeveloper.com
on 2019-02-22 14:26:46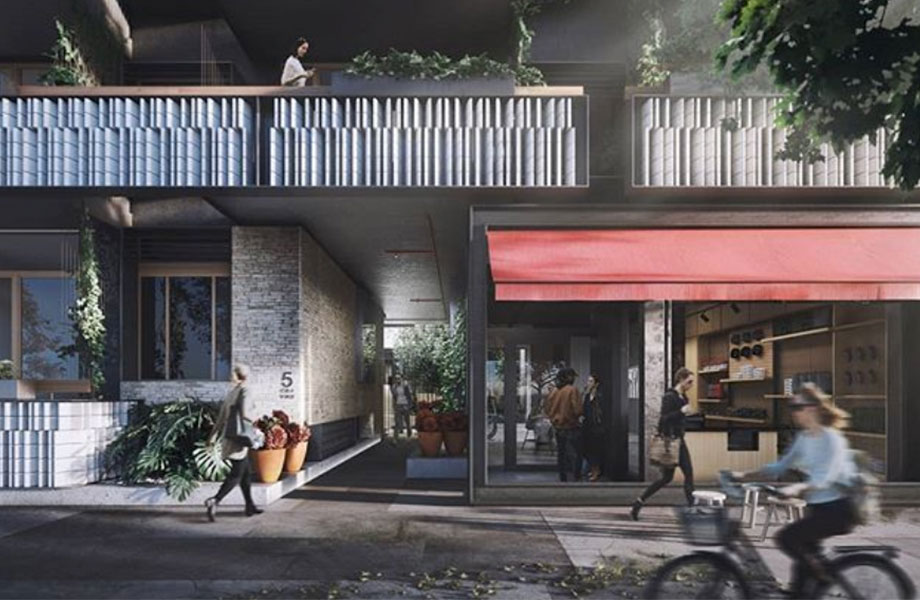 The latest endeavour, Nightingale Village, involves the redevelopment of former industrial land adjacent to the Upfield rail corridor.
The 4,500 square metre site, which will run the length of Duckett Street in Brunswick, will now be developed into an eco-friendly residential precinct capable of reaching a 7.5 star NatHERS rating.
Seven buildings have been designed by seven architectural firms: Architecture Architecture; Austin Maynard Architects; Clare Cousins Architects; Hayball; Kennedy Nolan Architects; and Wowowa Architecture, who will work in close collaboration and through a masterplan for the village.
Each building will have between 25 and 40 apartments with the potential for shared renewable energy, collective rainwater harvesting, food production, and shared connected spaces.
Hayball director Luc Baldi told The Urban Developer that the architectural firm was thrilled that Nightingale Village had received its planning permit.
"Congratulations to all involved in this truly collaborative effort between the architect group, Nightingale Housing, local council and all others involved," Baldi said.
Baldi also highlighted that Hayball's own Nightingale Village project, CRT+YRD, launched its purchaser ballot on Wednesday night, allowing eager owner-occupiers keen on buying into the development a chance to stake their claim.
Late last year, the ballot for Breathe Architecture's Sky House, a 40-apartment development at the centre of Nightingale Village, opened to widespread intrigue.