As seen in the
Source link
, written by
theurbandeveloper.com
on 2019-02-01 14:40:20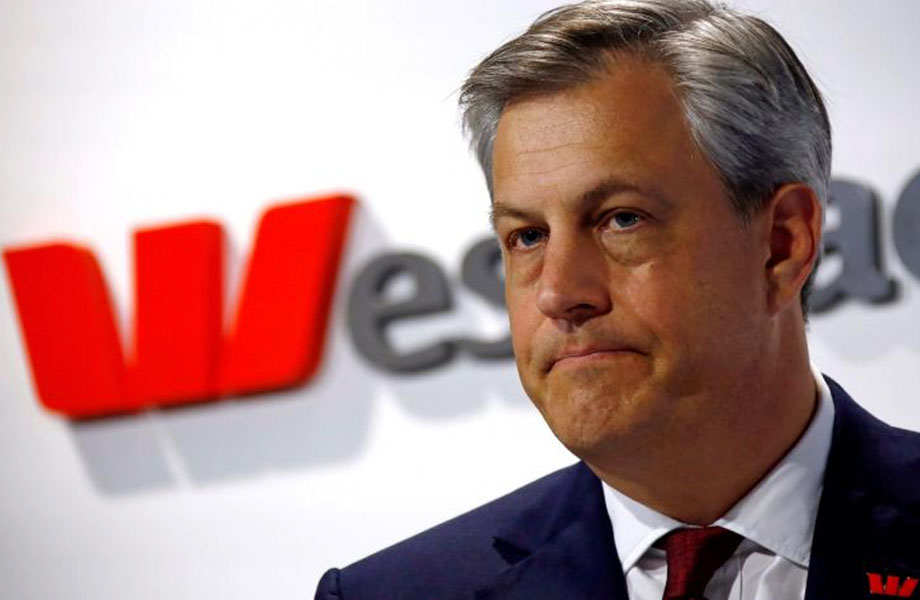 Recent figures released by the Reserve Bank confirmed the mortgage lending slowdown, with investor home loan growth holding at 1.1 per cent over the year to December and lending to owner-occupiers slowing to 6.5 per cent for the year.
The figures confirmed the weakest yearly rate since 2014.
Hartzer said Westpac's recent decline in credit growth was due to a reduction in new applications.
"Approval rates have been steady and our risk appetite hasn't changed — there are just fewer people walking through the door," he said.
"But it's important to note it is normal — and indeed healthy for the economy — for the house price cycle to slow after the six strong years of growth to 2017.
"After all, lower prices mean more affordable housing for people who would otherwise be priced out of the market."
In December APRA lifted the cap that had restricted banks' interest-only lending to 30 per cent of new loans.
Interest-only loans, the favourite of property investors, have been notoriously down.
"Sensibly, these caps have now been removed," Hartzer said.
"I think history will show that these actions (by APRA) were well thought through, well implemented, and highly effective. "
Related: $6.6bn Affordable Housing Plan To Build 250,000 Homes