As seen in the
Source link
, written by
theurbandeveloper.com
on 2019-03-11 16:54:11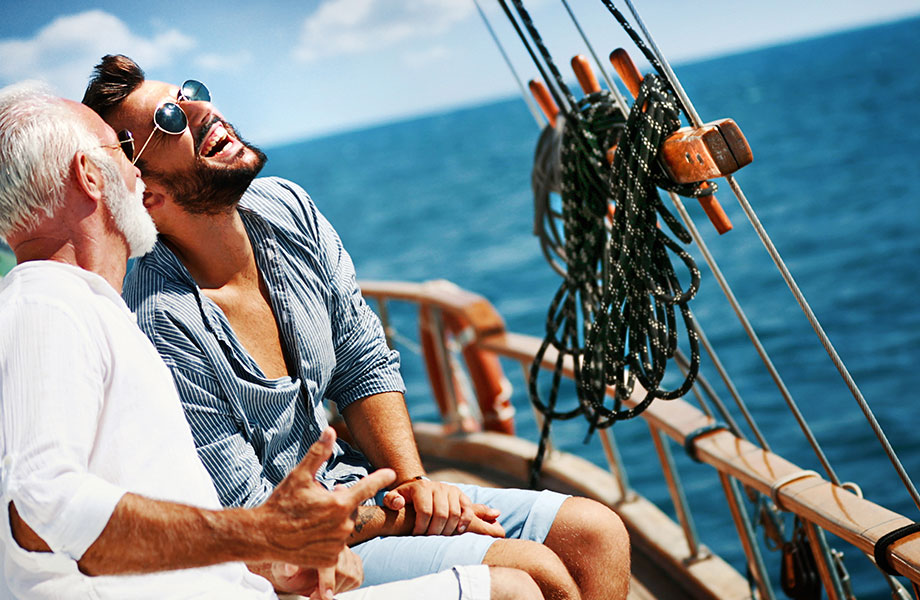 Globally, Australia remains one of the top destinations for ultra-high-net-worth individuals, explains Knight Frank's Sarah Harding.
"For example, we know Chinese and South East Asian buyers continue to look at familiar global markets, such as Sydney, Melbourne, London and Hong Kong, which offer language advantages and immigration possibilities, as well as remaining outside any trade disputes."
The data predicts the number of UHNWIs globally will rise by 22 per cent over the next five years to 2023 – so an extra 43,000 ultra-wealthy people – taking the global number to nearly 250,000.
With global political and economic concerns, there are headwinds looming with potential moderation in wealth growth, Knight Frank Australia head of residential research Michelle Ciesielski said.
"There is increased uncertainty and upheaval with all eyes on the rising trade tensions between China and the US."
But Ciesielski expects 2019 will see the number of millionaires (those with net assets of US$1 million or more) surpass 20 million for the first time ever.
"Some 6.6 million of these individuals will be based in North America, with 5.9 million in Europe and a further 5.8 million in Asia," Ciesielski said.
"In Australia, the high net worth population is projected to rise by 18 per cent over the next five years – equating to an extra 60,000 millionaires – compared with growth of 9 per cent over the past five years."