As seen in the
Source link
, written by
theurbandeveloper.com
on 2019-02-28 15:47:11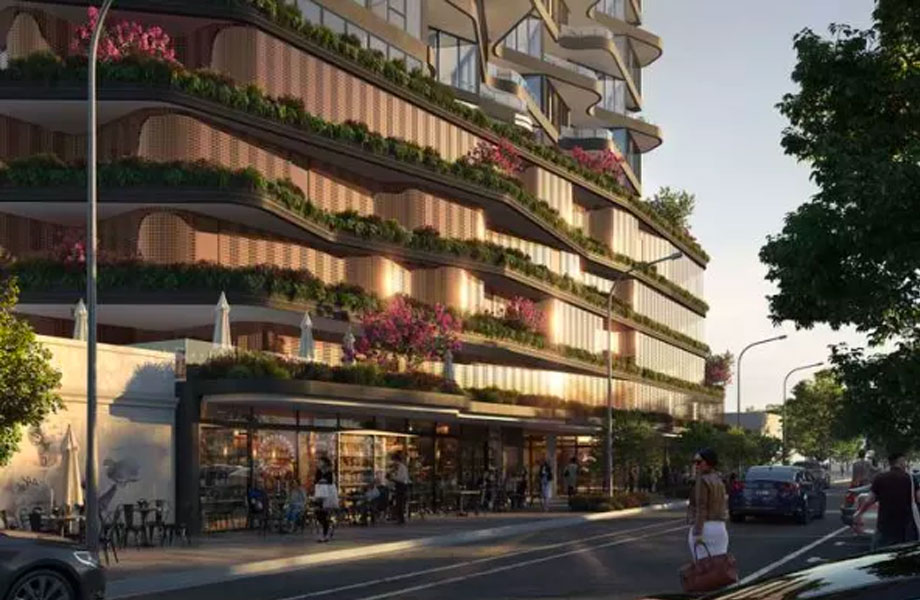 Despite conservative developer activity in the apartment market, property research consultancy Urbis says many Brisbane developers are buoyed by levels of sales absorption, low vacancy rates and Brisbane's solid growth drivers.
While Brisbane's investor market is still subdued, in the latest update of the Apartment Essentials snapshot, owner-occupiers are the key target market with many projects now boutique in nature, catering to the needs of a longer-term resident.
The weighted average sale apartment price recorded in last year's fourth quarter was $831,884, with 48 per cent of buyers owner-occupiers.
"Despite the drop in the volume of sales, the weighted average sale price was significantly higher than 2017's quarterly reports, indicating that the style and quality of stock currently selling has changed," the report said.
The snapshot shows 674 apartments were approved in the fourth quarter 2018.
Urbis director Paul Riga says approximately 2000 apartments are expected to launch amid three quarters of 2019.
"And with a replenishing pipeline, it's likely we will register a pick up in sales," he said.
"Ultimately it will be access to finance, for buyers and developers, that will temper the inner Brisbane market in the short-term.
"But the drivers of demand are there, and smart developers are already looking at opportunities for their next move."
Related: Council Votes to Ban Apartments in Brisbane's Suburbs