As seen in the
Source link
, written by
theurbandeveloper.com
on 2019-03-08 15:40:54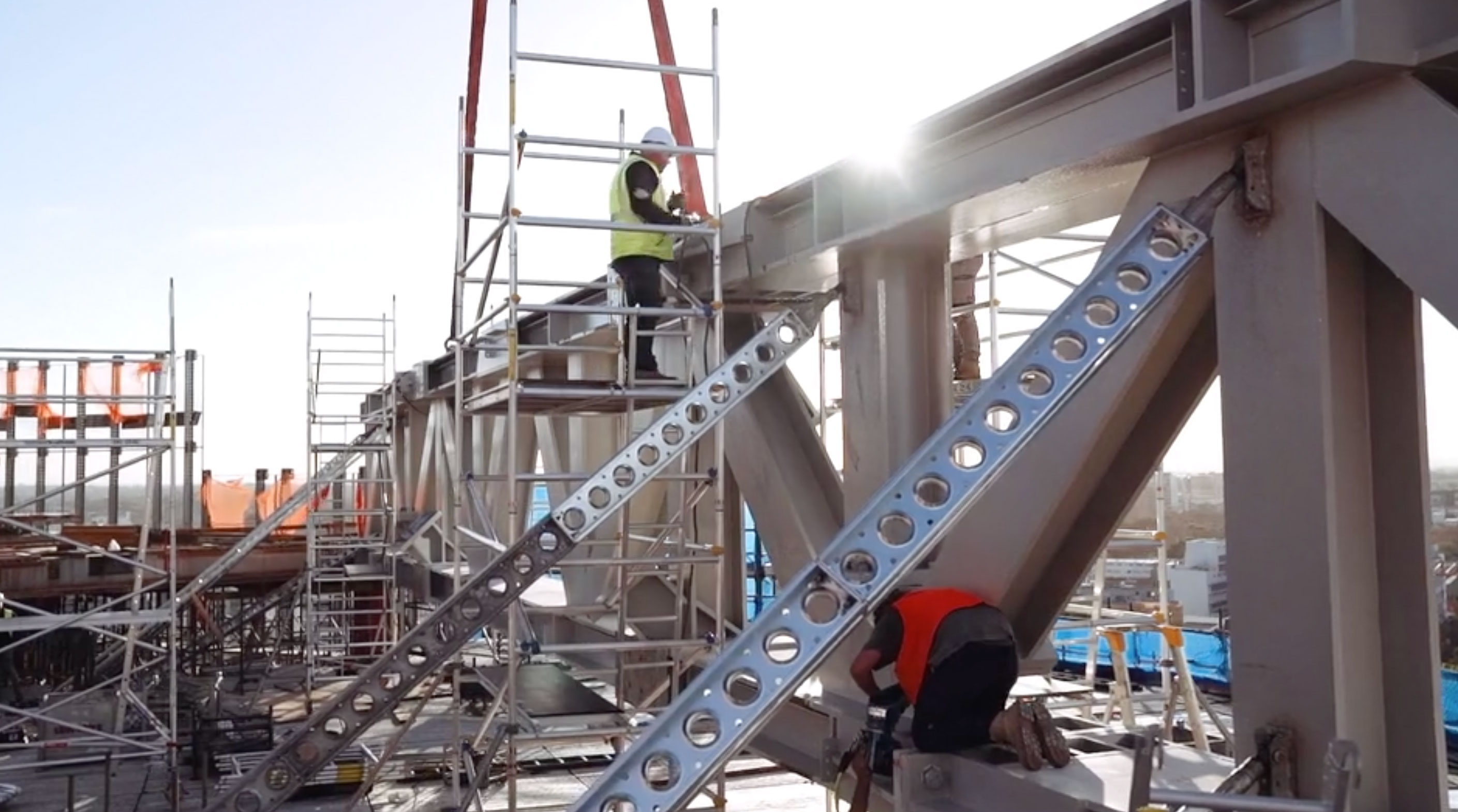 Echoing larger economic concerns this week, HIA economist Tom Devitt said that the sector will become more reliant on the resilience of the broader economy as home building activity slows.
"The pipeline of building work looks to be shrinking at a concerning rate," Devitt said.
"Residential building has been pivotal in driving activity in the rest of the economy for the past five years."
'Momentum has shifted'
RBA governor Phillip Lowe said that strong demand from investors helped underpin the extra construction activity needed to house the growing population.
"But the rigidities on the supply side, coupled with investors' desire to benefit from a rising market in a low interest rate environment, amplified the price increases," Lowe said at an address to the AFR Business Summit on Wednesday.
"There is an internal dynamic to housing price cycles, and this one is no exception.
Lowe said that, by 2017, the ratio of median house price to income had reached very high levels, particularly in Sydney and Melbourne.
"Finding the deposit to purchase a home had become beyond the reach of many people, especially first home buyers if they did not have others to help them.
"At the same time, the combination of high prices and weak growth in rents meant that rental yields were quite low.
"So, naturally, momentum shifted."