As seen in the
Source link
, written by
theurbandeveloper.com
on 2019-06-22 14:03:18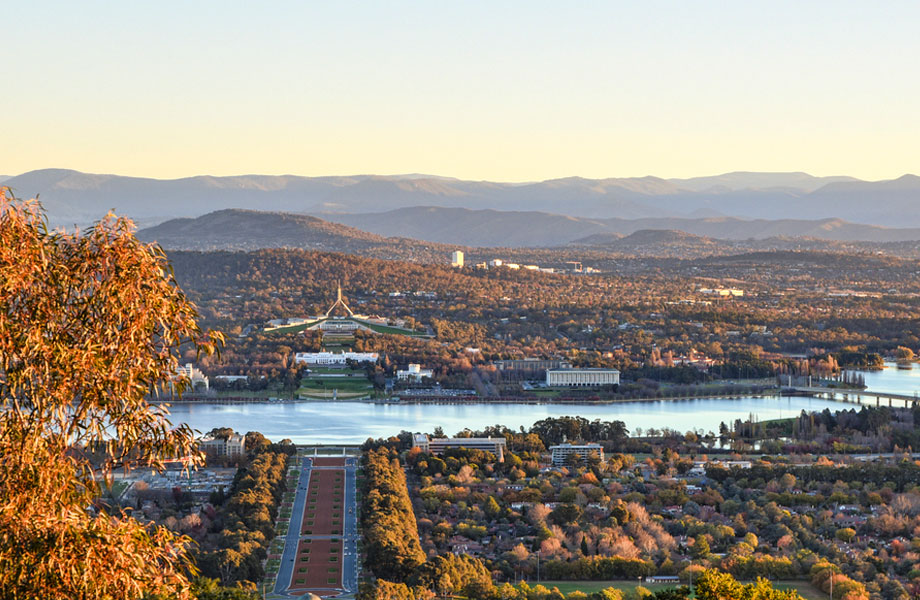 As Sydney's property prices continue to unravel, its closest capital city neighbour Canberra has experienced some price growth moderation, but no outright falls, according to REA Group data.
There has been no signs of spillover from Sydney's 14.9 per cent peak-to-trough declines in Canberra, which have remained largely unchanged over the year.
REA group data, which is sourced from a mix of ABS and realestate.com.au price data, is up to date until May 2019.
REA chief economist Nerida Conisbee points out that Canberra's resilience is interesting when compared with a city like Hobart.
"It's surprising given that it isn't a high-growth, rapidly changing city [like Hobart] and has therefore fared much more strongly than Melbourne or Sydney.
"It hasn't made headline in terms of growth, but when you compare it to Sydney and Melbourne it's looking quite positive in Canberra."
Ai Group's June snapshot of state economies shows the ACT's economic indicators remain strong, with the lowest unemployment rates in the country — 3.8 per cent — and strong wages growth.
Canberra's high median incomes may account for the higher levels of demand in Canberra, and improved access to finance despite regulatory restrictions, Conisbee says.
"We haven't seen any big drops in house prices and we do continue to see high levels of demand for housing in Canberra based on views per listing, which tends to give a good snapshot of what's happening."
Ainslie in Canberra's north remains the most in-demand suburb for people looking to buy houses, while Garren is the number one for apartments.
REA Group data showed that Pindari Crescent in the prestigious southern suburb of O'Malley sees the highest view per listing.
Canberra's growth suburbs