As seen in the
Source link
, written by
theurbandeveloper.com
on 2019-02-07 01:00:21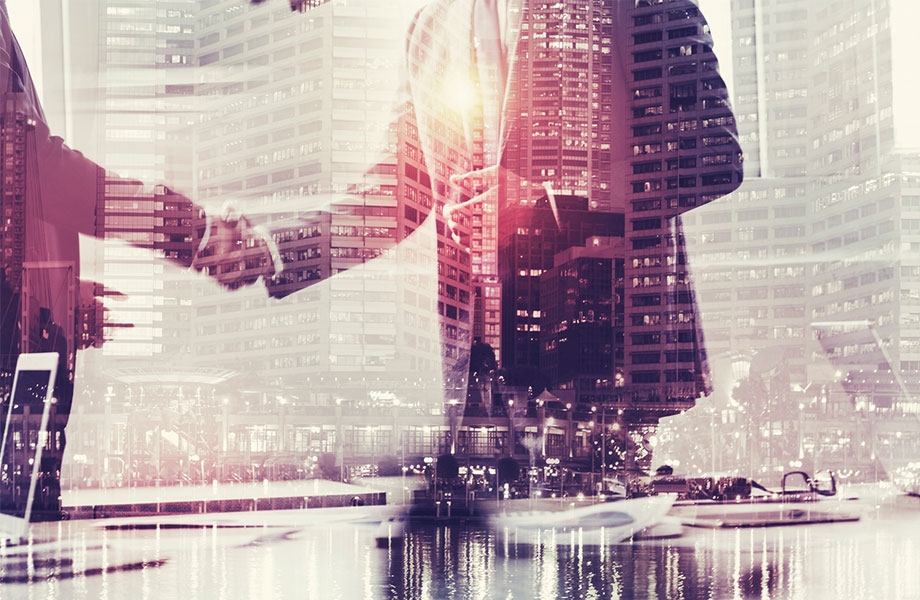 A key driver of weaker sentiment has been the downturn in the Australian share market, which has hurt the confidence of 47 per cent of CFOs.
Falling house prices have hurt household wealth and weighed on housing construction activity.
Australian home prices fell by 4.8 per cent last year the largest annual decline since 2008.
The downturn was particularly acute in the capital cities where median values fell by 6.1 per cent over the year, largely driven by falls of 8.9 per cent and 7.0 per cent respectively in Sydney and Melbourne, Australia's largest and most expensive housing markets.
Auction clearance rates have fallen further and now sit at 40 per cent nationally, while days on market and vendor discounting continue to worsen.
A supply response has also occurred with approvals dropping 13 percent year-on-year, with residential construction, especially the apartment building sector, along with a decline in employment across the industry.
ANZ is forecasting that home prices in Sydney and Melbourne will fall 15 per cent to 20 per cent from their previous cyclical peak, a scenario it says will see the RBA hold off lifting official interest rates until the second half of 2020.
Deloitte agreed within their report noting that the housing downturn had raised doubt that the Reserve Bank of Australia will be able to raise interest rates because broader economic activity will not be strong enough to create pricing pressure.
A staggering 76 per cent of survey responders anticipate the trend is set to continue with house prices lowering further over the next 12 months.
Exactly 50 per cent of responders are considering interest rate normalisation in their strategic planning while on a positive note, 53 per cent feel the share market will recover somewhat over the next year.
While many industry experts suspect the falls within the housing market are indeed set to continue for some time yet, the only real area of debate being just how large the peak-to-trough falls will be.
Earlier this week, Deloitte capped the nation's infrastructure spending, expecting a retreat in activity over the next two years with the culmination of a number of major transport projects.
Infrastructure spending, which will reach a peak of almost $40 billion in 2019, was originally projected to lift sharply, a prediction which has since been downgraded.