As seen in the
Source link
, written by
theurbandeveloper.com
on 2019-02-05 15:59:35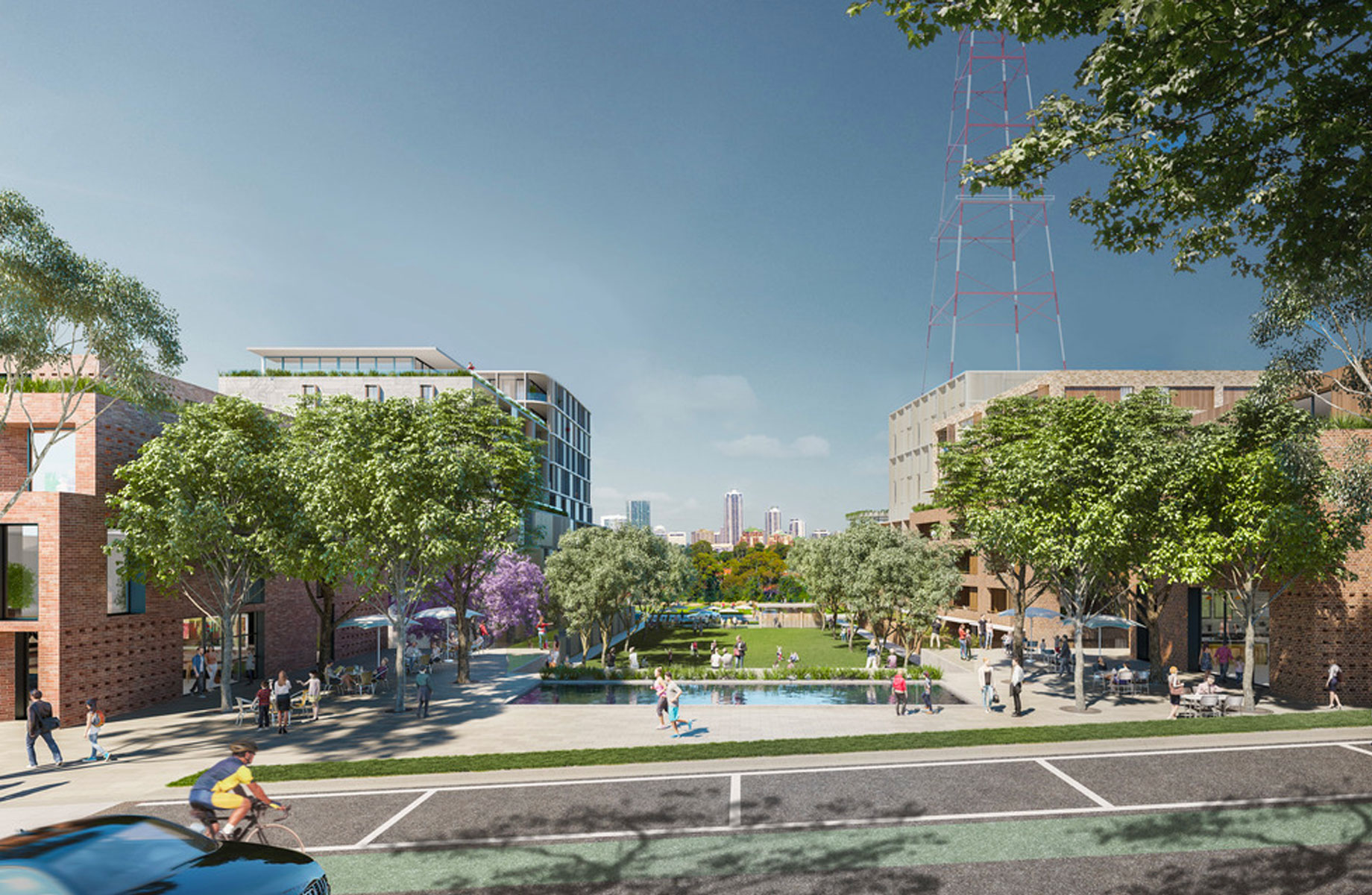 Dwelling numbers, which were originally lodged as 495 apartments, were revised to 460 following court proceedings and a long battle with a local action group.
The large scale multi-residential will now include 1,769sq m of affordable housing as well as upgrades to local roads, footpaths, sporting grounds and parks, with up to 7,000 square metres of public open space planned.
"We're excited to deliver a project like this to Willoughby and we're pleased with the outcome," LEPC9 project director David Hynes told The Urban Developer.
"It was an objective review process, after weighing the community's views it was decided our proposed concept modifications were in the public interest."
"We're confident the local community will enjoy outstanding benefits for the local area, both now and in the future."
The development will also feature a child care facility and will exclude the portion of Scott Street owned by Willoughby Council from the development.
"The approved modifications will improve the redevelopment's overall design and built form, creating more publicly-accessible open space and affordable housing," Hynes said.
Construction at the site is now expected to get under way in 2020, when Channel 9 vacates the site for Winton Property tower at 1 Dension Street.