As seen in the
Source link
, written by
theurbandeveloper.com
on 2019-07-01 15:02:52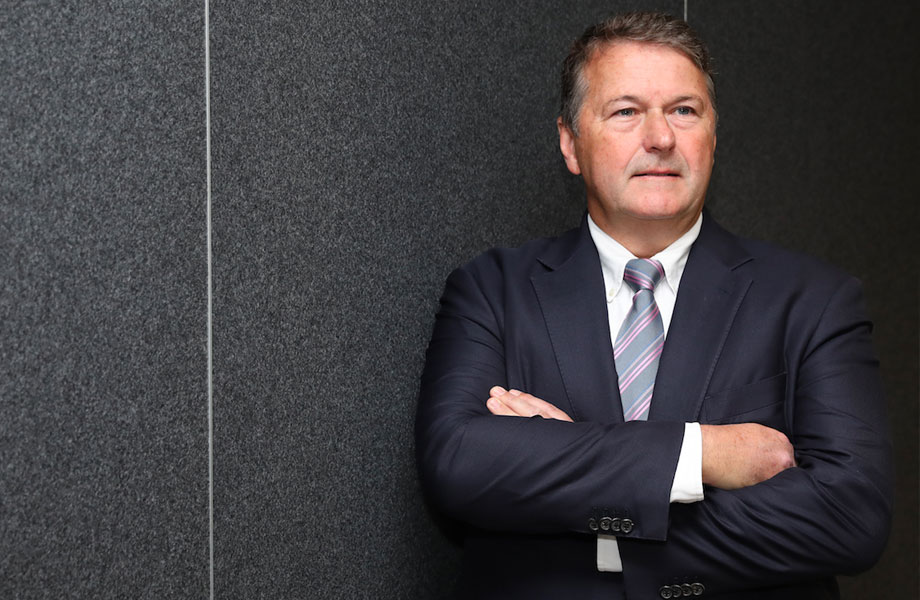 Led by David Harrison, Charter Hall's assets under management are projected to swell to as much as $52 billion over the next five years, a revision upward from $48 billion.
The upgrade in its annual earnings guidance was put down to strong growth in assets under management, transactional activity and funds performance.
"FY19 has seen strong growth across all aspects of the Charter Hall business," Charter Hall chief executive David Harrison said.
"Today's guidance upgrade reflects this growth in funds under management, strong transactional activity and the performance of our funds."
For this financial year, Charter Hall reported a net valuation increase of around $450 million at the end of June, representing growth of 1.6 per cent in funds under management compared with six months earlier.
The fund manager's forecast is a big step up from its previous estimates on after-tax distribution of operating earnings.
"The sector-leading performance of our funds has seen us continue to attract record equity inflows from wholesale, listed and private investors," Harrison said.
Over recent months, the fund manager has accelerated on all fronts as it invests capital raised in both its pooled funds and in separate accounts mandated by deep-pocketed global pension funds and sovereign wealth vehicles.
In March, Abacus Property Group and Charter Hall purchased a 19.9 per cent stake in ASX-listed Australian Unity Office Fund, which holds a $641 million-plus portfolio of office properties located across Australian metropolitan and CBD markets.
Charter Hall's last takeover of a listed company was Folkestone, a small Sydney-based property fund manager, in August last year. Charter Hall Group paid $205 million cash in a seamless merger and acquisition deal.
The group has also had a focus for development plays with more than half of its office pipeline in Melbourne as it aims to develop in an environment where rents are about $580 per square metre, well below Sydney's top end of about $1,150 per square metre.
Charter Hall swooped on Oxford Properties Group's Telstra headquarters in Melbourne in a deal worth $800 million. The deal for the 43-level tower at 242 Exhibition Street was struck on a yield of about 4.5 per cent.
The company also has demolition contracts in place for its $1.5bn 555 Collins Street twin-tower project that will span 80,000 square metres.
In a relatively smaller deal, Charter Hall added to holdings in Melbourne's CBD, buying an eight-storey A-grade office building opposite Docklands Marvel Stadium for $192 million.
Charter Hall was also the buyer of Telstra's Canberra Head Office at 16-18 Mort Street, which it acquired for $108.5 million on a net passing yield of 6.9 per cent.