As seen in the
Source link
, written by
theurbandeveloper.com
on 2019-04-30 15:09:08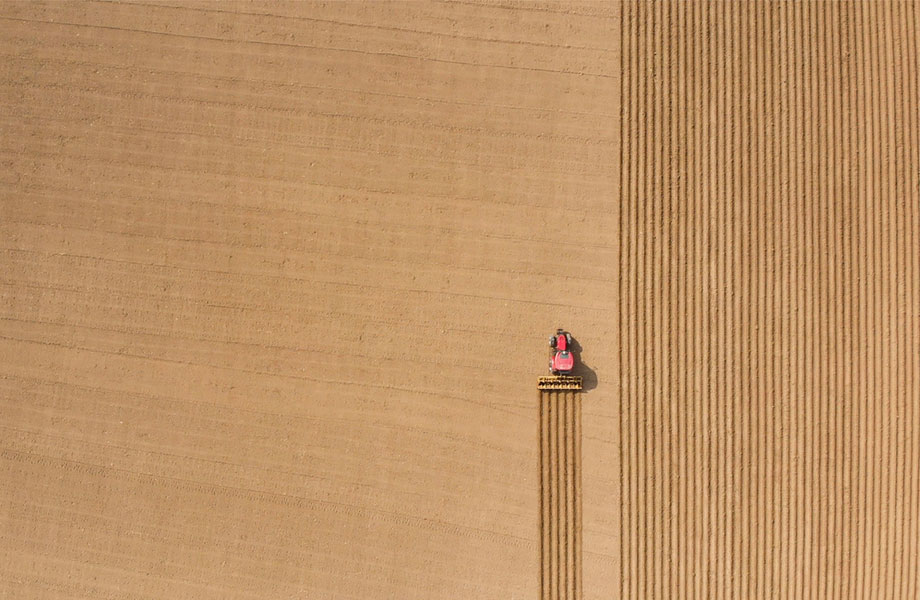 "In 2019, we expect strong demand to continue for properties suitable for sheep and wool production with property values likely to increase further," Colliers International head of agribusiness Rawdon Briggs said.
"At present demand for high-quality grazing assets in both pastoral and high rainfall regions is currently outstripping supply."
The report highlighted that interest from offshore capital and high-net-worth groups would bolster the industry with institutional investors continuing to diversify the risk exposure of their investment portfolio.
However, Colliers warned that the consistent drought in many agribusiness regions remains as the biggest threat to future investment mandates.
"Looking forward, agribusiness property values will hold firm in well recognised regions, despite the climatic challenges impacting on cashflows and cash reserves," Briggs said.
"This drought event has had higher commodity prices than we have seen in previous events over the past four decades."
"It shows in the resilience of the market data. The weaker Australian dollar and free trade agreements are supporting export activity, partially offsetting the downside risks."
Offshore demand for Australian products remains on the rise particularly for wine, cherries, avocados, dairy products and beef.
However, the weaker Australian dollar has supported export activity, partially offsetting the downside risks, with China, Australia's main export destination, experiencing a slowdown on economic activity to levels not seen in 25 years.
China still remains the main destination for Australian agricultural exports, reporting $11.8 billion for the year to June 2018, and comprising 24.1 per cent of the agricultural business activity in Australia.