As seen in the
Source link
, written by
theurbandeveloper.com
on 2019-01-25 15:31:10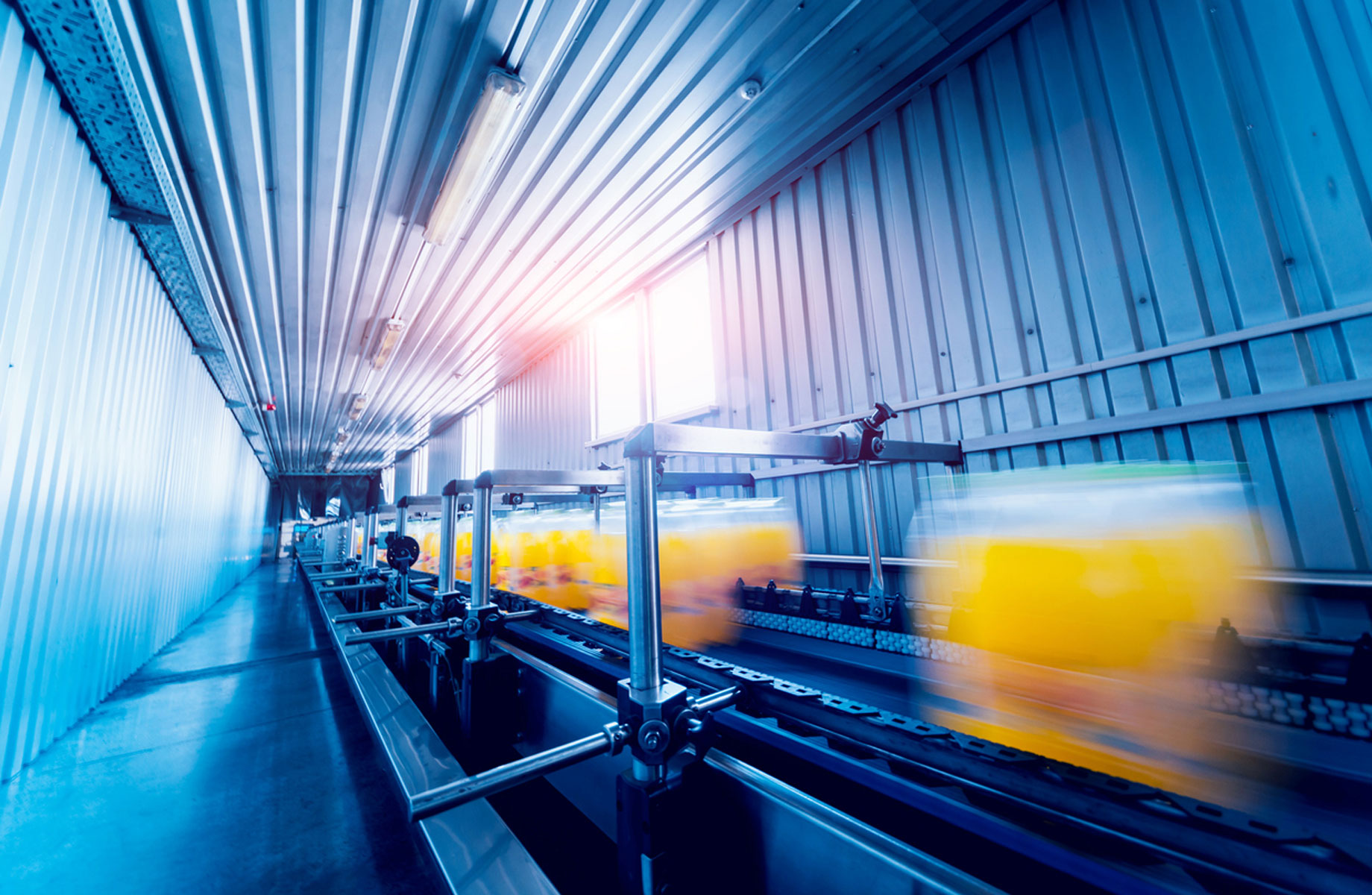 "With the signing of these important contracts, Coles is one step closer to implementing a key element of its supply chain modernisation strategy," Coles chief executive Steven Cain said.
The decision by Coles follows a similar strategy by rival Woolworths, which unveiled a $215 million automated distribution centre early last year.
The facility, which sits on a 15.9-hectare site 35 kilometres south-east of the Melbourne CBD, will stock more products than Woolworths' Brisbane and Sydney distribution centres combined and will supply most of Woolworths' stores in Victoria.
Coles now plans to make a $146 million pre-tax provision in its 2019 interim results to cover the cost of its distribution network overhaul, including job losses and exiting leases.