As seen in the
Source link
, written by
theurbandeveloper.com
on 2019-01-23 16:13:50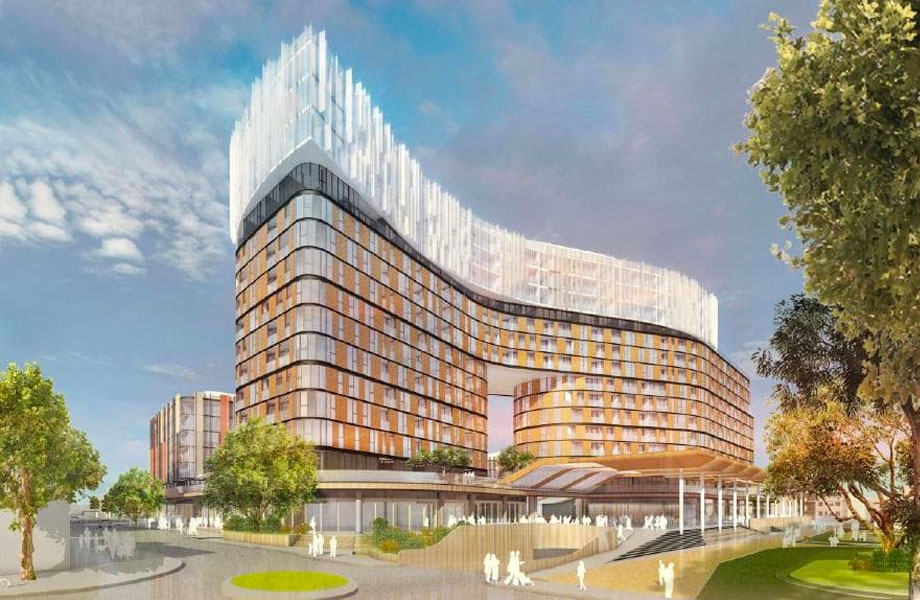 "Crown Group is assessing all advice it has received from authorities, [to] slightly modify the height of one of the four apartment buildings in the planned Eastlakes Live development, to ensure that it complies with civil aviation standards," Crown Group national development director Pierre Abrahamse said.
"As a result, our team is working to make some minor modifications to some aspects of the design of this excellent and exciting development, which is set to transform the suburb into the most exciting new address in the Eastern Suburbs."
The developer noted that the project would still press forward and feature a new-look shopping centre offering in place of the existing Eastlakes shopping centre as well as retail and dining offerings.
As part of its current application the first stage of the development will include 134 apartments as well as 12 retail outlets while the second stage will include a mix of residential and retail components, completing the modern new town centre.
"It has already attracted thousands of enquiries from across the world since it was announced early last year."
"Eastlakes Live will create a place where residents can live, shop and play all in the one place, but also an attraction that draws people to the area from all over Sydney."
The expected completion date of 2021 remains unchanged.