As seen in the
Source link
, written by
theurbandeveloper.com
on 2019-05-09 16:53:50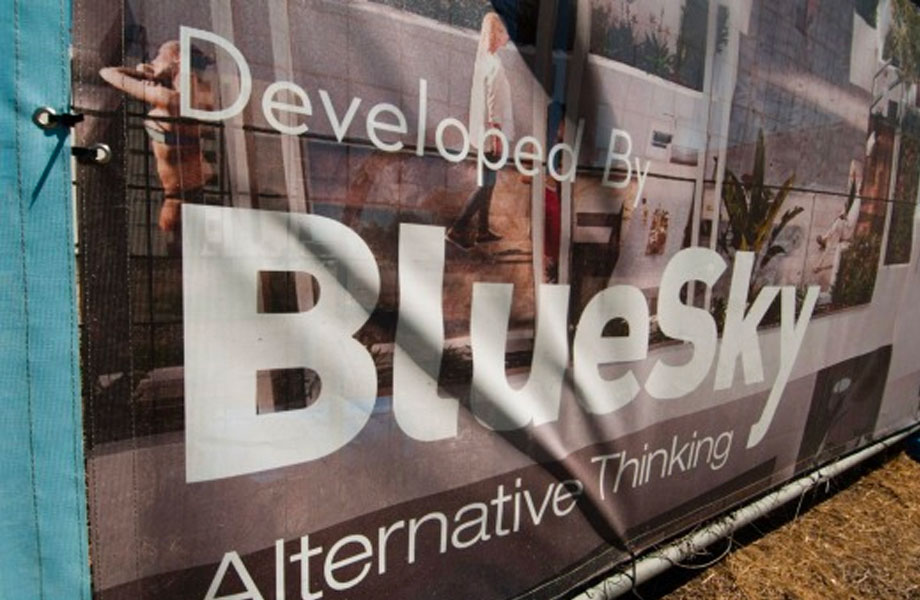 Blue Sky remains confident that the decision to accept Oaktree's offer of a seven-year loan facility was the best decision for the company at the time.
The group said accepting the deal last year at a time when it was in a "transitional state" was done to strengthen its capital and liquidity following "significant disruption".
"These discussions have been constructive to date and remain ongoing, although agreement has not been reached with Oaktree in relation to a variation or restructure at this stage, and Oaktree has not waived the financial covenant breach, " Blue Sky said in an ASX statement.
Blue Sky Alternatives Investments shares have since hit 20 cents after trading at peak conditions in March of last year at $11.43.
Earlier this month, Blue Sky returned to Federal Court in its ongoing battle with former employees Mike Blakeney, Nick Waters and Pat Hayden.
The company secured court orders last month to prevent the three ex-staffers from using spreadsheets and other confidential information allegedly downloaded from its database.
The investment group has also offloaded a huge inner-city development site in East Brisbane to Mosaic Property Group, where two of Blue Sky's trusts had raised investor cash to build 156 units across two eight-storey towers.