As seen in the
Source link
, written by
theurbandeveloper.com
on 2019-05-14 14:47:29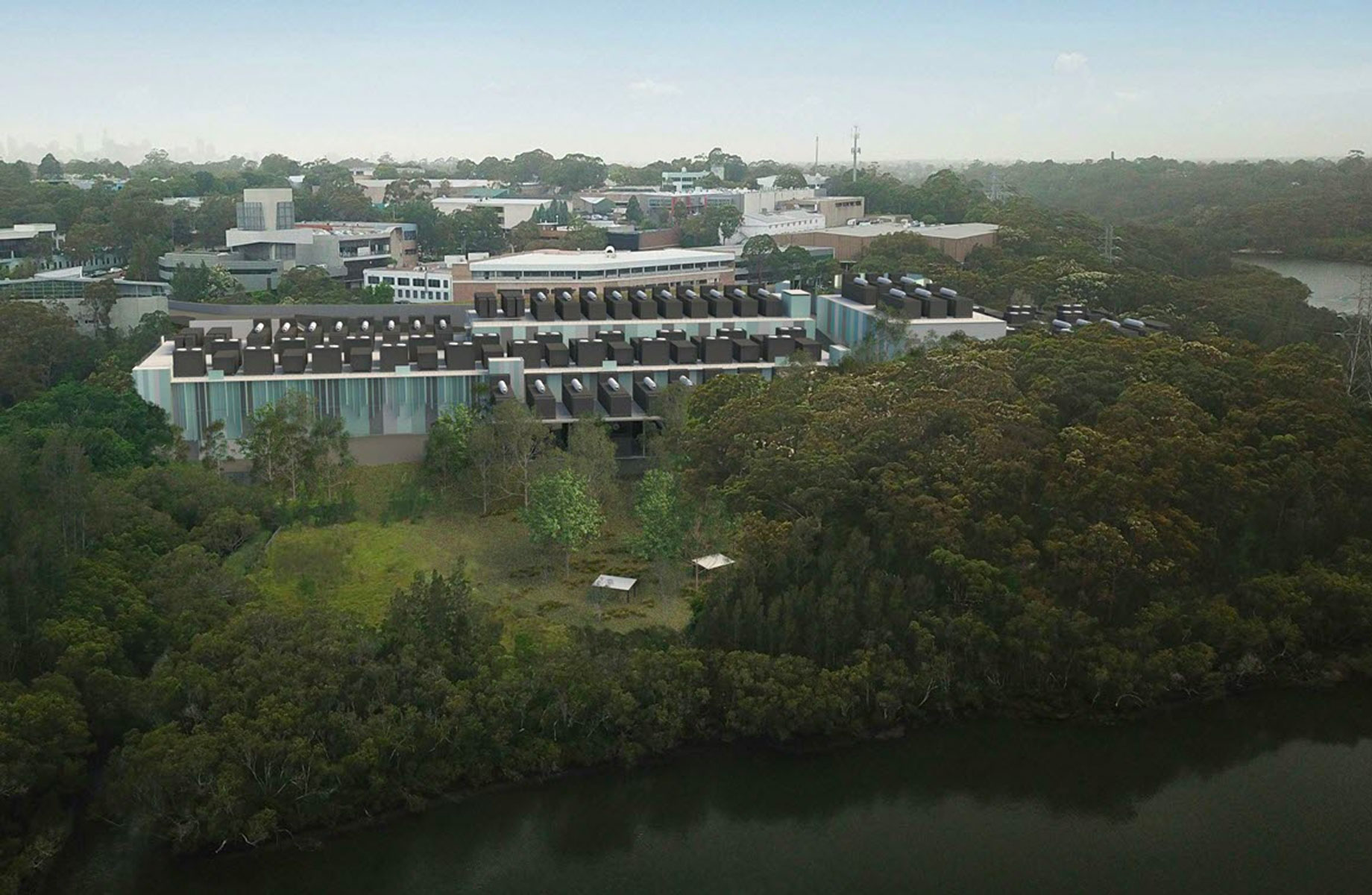 The site is currently held by Rove Estate, who have enlisted Savills and CBRE to meet terms with the data centre provider.
AirTrunk is now turning its attention toward new opportunities in Hong Kong and Tokyo after successfully securing $650 million in financing for its proposed data centre in Singapore.
The data centre market continues to grow with infrastructure needed to support the likes of Microsoft Azure, Amazon Web Services, Google Cloud and Alibaba Cloud.
The sector has grown steadily, averaging 12.2 per cent annually over the past five years within Australia, and is worth an estimated $2.5 billion.
Experts agree the need for data centres will continue to grow due to the data-reliant industries across Australia emerging around artificial intelligence, virtual reality and the internet of things.
Competitor NextDC announced last year it plans to spend more than $2 billion on three new sites in Melbourne, Sydney and Perth.
ASX-listed NextDC is also looking to make Sydney's north-shore home, purchasing a 1.2-hectare for $90 million last year.
American internet services multinational Equinix has also announced plans to expand in Perth as part of a $1 billion deal to acquire data centre operator Metronode.