As seen in the
Source link
, written by
theurbandeveloper.com
on 2019-01-21 15:59:28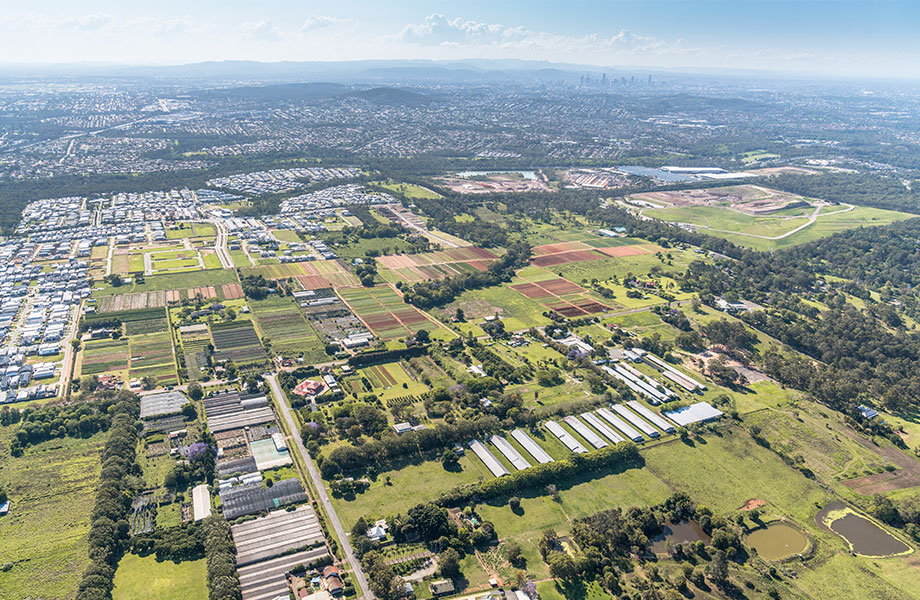 Demand for Brisbane development sites from local, interstate and offshore investors is generating activity across the capital city's outskirts.
A development site in Brisbane's south has been snapped up by privately-owned residential aged care operator TriCare for $10.8 million.
The 4.069-hectare property in Rochedale was owned by a local family for more than 27 years.
JLL's Sam Byrne brokered the deal, located at 20 Ford Road, via an expression of interest campaign which attracted five competitive bids.
"We received over 80 enquiries from local, interstate and off-shore developers," Byrne said.
"The purchaser, privately owned residential aged care and retirement living operator TriCare, moved swiftly to acquire the landholding which neighbours their proposed retirement community."
Since the rezoning of Rochedale, Byrne says a major transformation of the suburb has taken place with multiple new housing estates proposed and completed, attracting further attention for development.
Rochedale's population is forecast to triple by 2036 according to government statistics.
"The suburb's median house price is in excess of $1million; this is the same range as some of Brisbane's most affluent suburbs such as Hamilton and Hawthorne," Byrne said.
Related: Developer Unveils Plans for Brisbane Vertical Retirement Village