As seen in the
Source link
, written by
theurbandeveloper.com
on 2019-02-21 16:04:00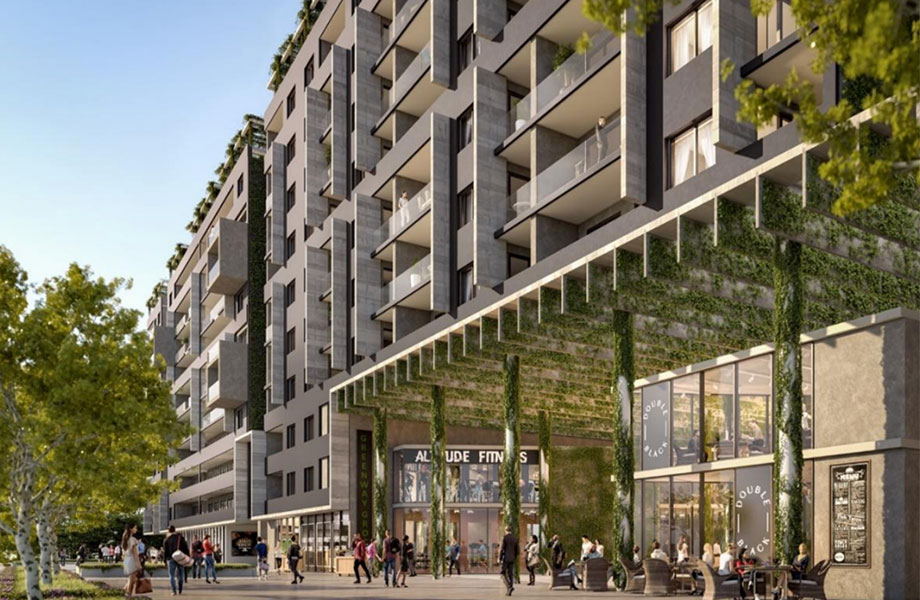 Geocon founder and managing director Nick Georgalis said the new and reinvented development project has not been seen in the Tuggeranong town centre before.
"As an ambitious and fiercely proud ACT-based business, we are passionate about leading the charge. So, when the opportunity presented itself to create Aspen Village, we grasped it with every ounce of energy we had," he said.
"Precinct living delivers a lifestyle and level of amenity that grows communities not only for the residents of that precinct but the surrounding areas."
This month Geocon also launched to market the third stage of its $65 million luxury apartment complex, Envie, which is located opposite Glebe Park.
Construction of Aspen Village is slated to commence in September this year with plans for a 24-month construction timeline.