As seen in the
Source link
, written by
theurbandeveloper.com
on 2019-05-14 18:28:09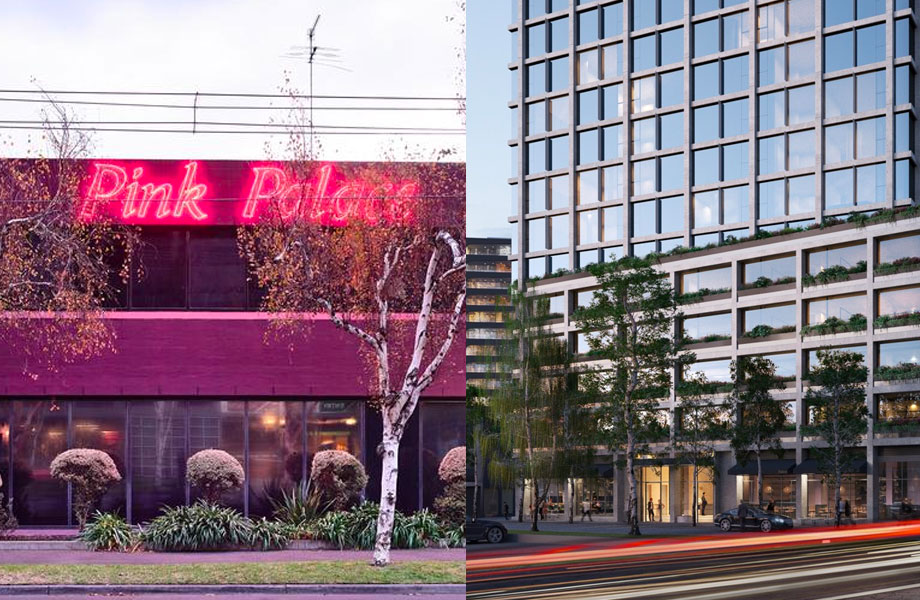 Melbourne's Crema Group is redeveloping the iconic Pink Palace brothel in South Melbourne into a $150 million boutique 36-apartment development.
The iconic Pink Palace brothel, which operated for 30 years, will be demolished to make way for the 18-storey tower. In the interim, the developer is using the building for full-sized replica sub-penthouse and gallery.
The 908sq m site was acquired by Crema in 2017 for $15 million, winning approval for the residential scheme — dubbed "The Eighth" in mid-2018.
Designed by former Elenberg Fraser architect Peter Kennon, The Eighth will deliver 36 apartments and 3,000sq m of office space over four levels. The developer will retain management rights of the building.
"Each floor within the residential tower comprises no more than four generous corner residences, with every single residence having private lift access into curated private lobbies, which is a first in Melbourne," developer Nicolas Crema said.