As seen in the
Source link
, written by
theurbandeveloper.com
on 2019-02-21 16:15:50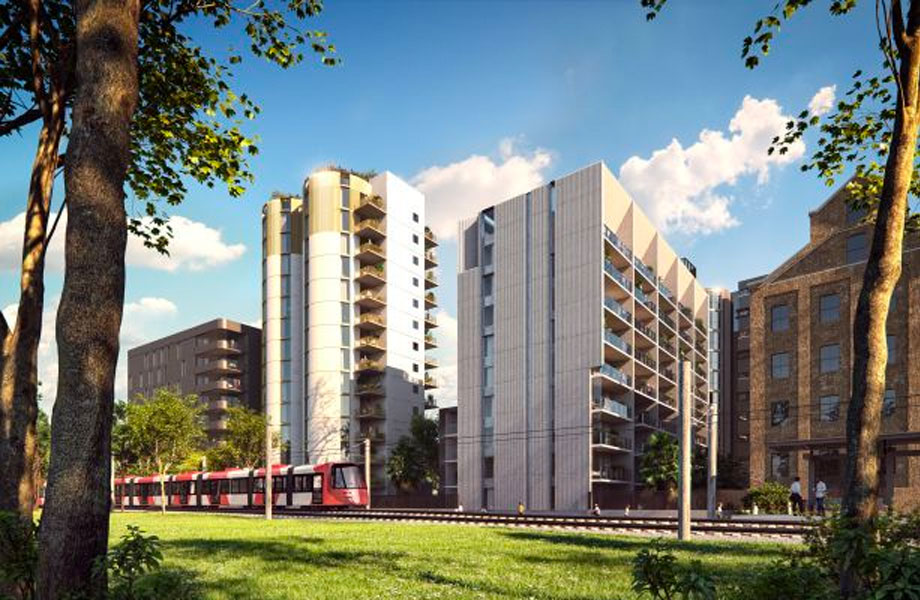 As house prices in Sydney slump towards their sharpest downturn in more than two decades, savvy developers are ramping up sales and marketing techniques in an attempt to entice prospective homeowners.
Developers behind the $340 million Flour Mill of Summer Hill masterplanned community have agreed to cover new purchaser's mortgages for six months to lure nervous shoppers in Sydney's cooling market.
While the idea isn't new, with rebates on stamp duty, utility packages, rental guarantees, and additional finishes or amenities factored into agreements over recent years, the mortgage-free approach seems to be the right way forward with many developers stirring interest and in some cases, doubling enquires.
Joint venture partners, Daiwa House Australia and EG Developments, announced the completion of the urban renewal project earlier this week and underscored the popularity of the 360 apartment urban renewal project.