As seen in the
Source link
, written by
theurbandeveloper.com
on 2019-05-14 14:12:15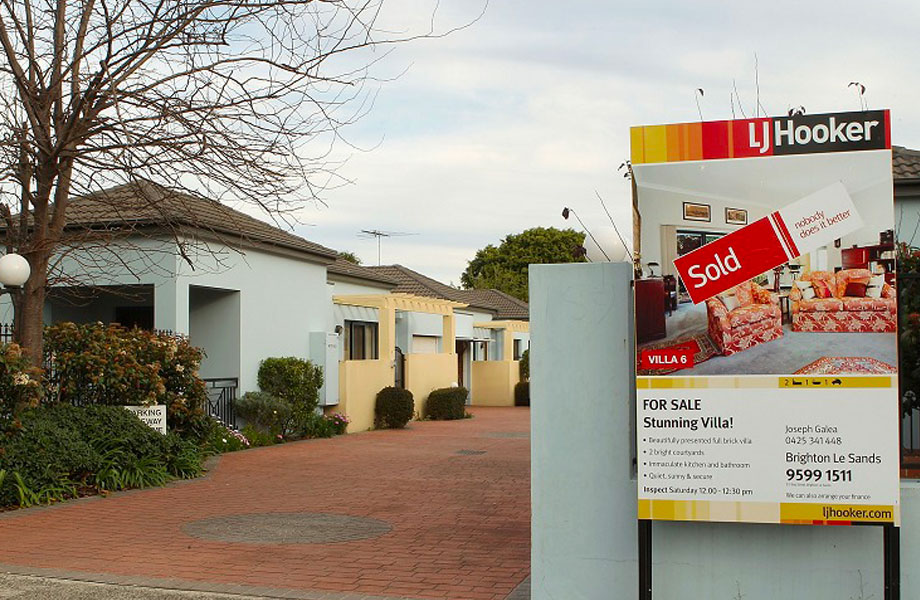 First home buyers have moved into the space cleared by owner-occupiers and investors, increasing their share of the lending market to its highest levels since 2012.
First home buyers now account for nearly 30 per cent of owner-occupier lending, committing to 8,411 loans in March — the highest in three months.
ABS lending data for March showed continued declines in owner-occupier and investor lending, declining 15 per cent and 25.9 per cent respectively over the year.
First home buyers are now the "one area" of recent relative strength, Corelogic economist Cameron Kusher says.
"This isn't really a surprise given how much overall demand has waned," Kusher said.
"Stamp duty concession in New South Wales and Victoria as well as improving affordability as prices trend lower has also supported a rise in activity."
News of the $500 million scheme aimed at first time buyers is expected to first home buyer market share, with the government offering a loan guarantee for buyers struggling to make the 20 per cent deposit.
The government will underwrite any shortfall of up to 15 per cent of a home's value. The scheme will be capped at 10,000 annually. Bill Shorten has said Labor will also support the scheme, which will now be available from next year for buyers who earn up to $125,000 — or 200,000 for couples.
Related: Will the First Home Buyer Scheme Push Up House Prices?