As seen in the
Source link
, written by
theurbandeveloper.com
on 2019-02-08 13:18:18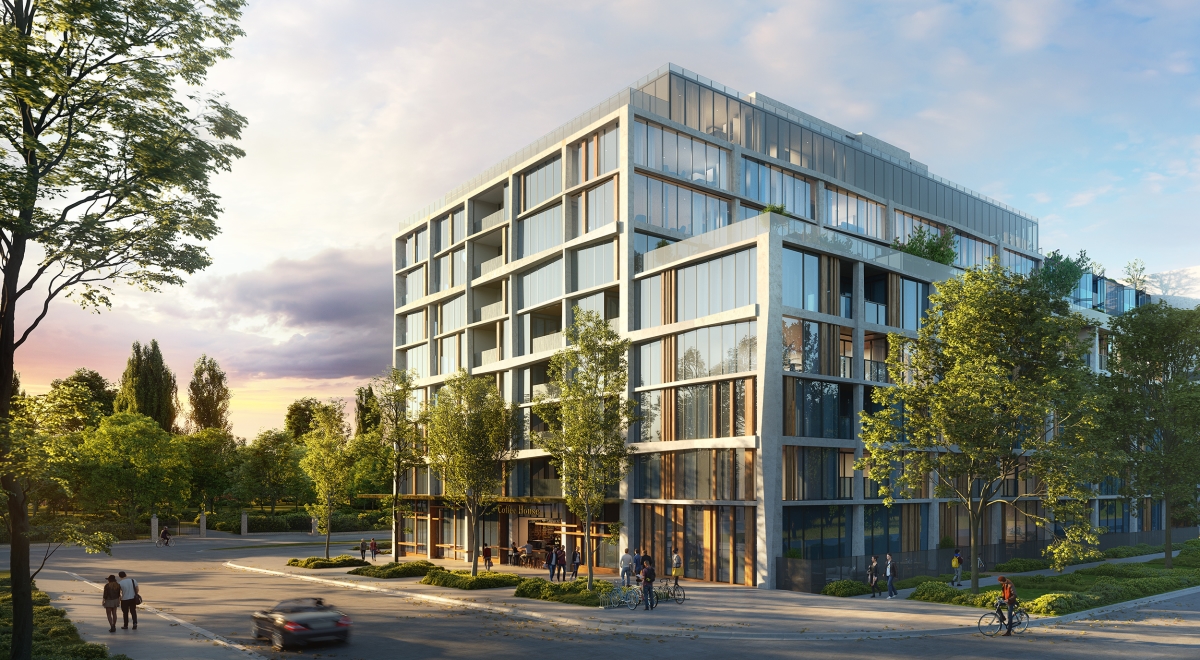 Canberra construction giant Geocon has unveiled the third and final stage of its major city project, a $65 million luxury apartment complex directly opposite the iconic Glebe Park.
Sitting alongside Geocon's Tryst and Metropol the $319 million redevelopment breathes new life to the edge of the city and is Canberra's last opportunity to buy a brand new apartment in the CBD opposite Glebe Park.
Geocon founder and managing director Nick Georgalis, said Envie will be "the tour de force" of the developer's three Cooyong Street projects.
"Our mission is to create an iconic Canberra by building beautiful new places for generations to come, so when we first laid eyes on this location I knew we had to have it," Georgalis said.
"Centrally located with unparalleled vistas, radiating from the City Centre, overlooking the park, drawing you all the way up to Mount Ainslie — we were immediately captivated and knew this would be one of the best places to live in this city.
"Each of the three buildings we imagined for this site has a personality entirely of its own. Envie is the embodiment of relaxed sophistication."