As seen in the
Source link
, written by
theurbandeveloper.com
on 2019-02-18 16:19:47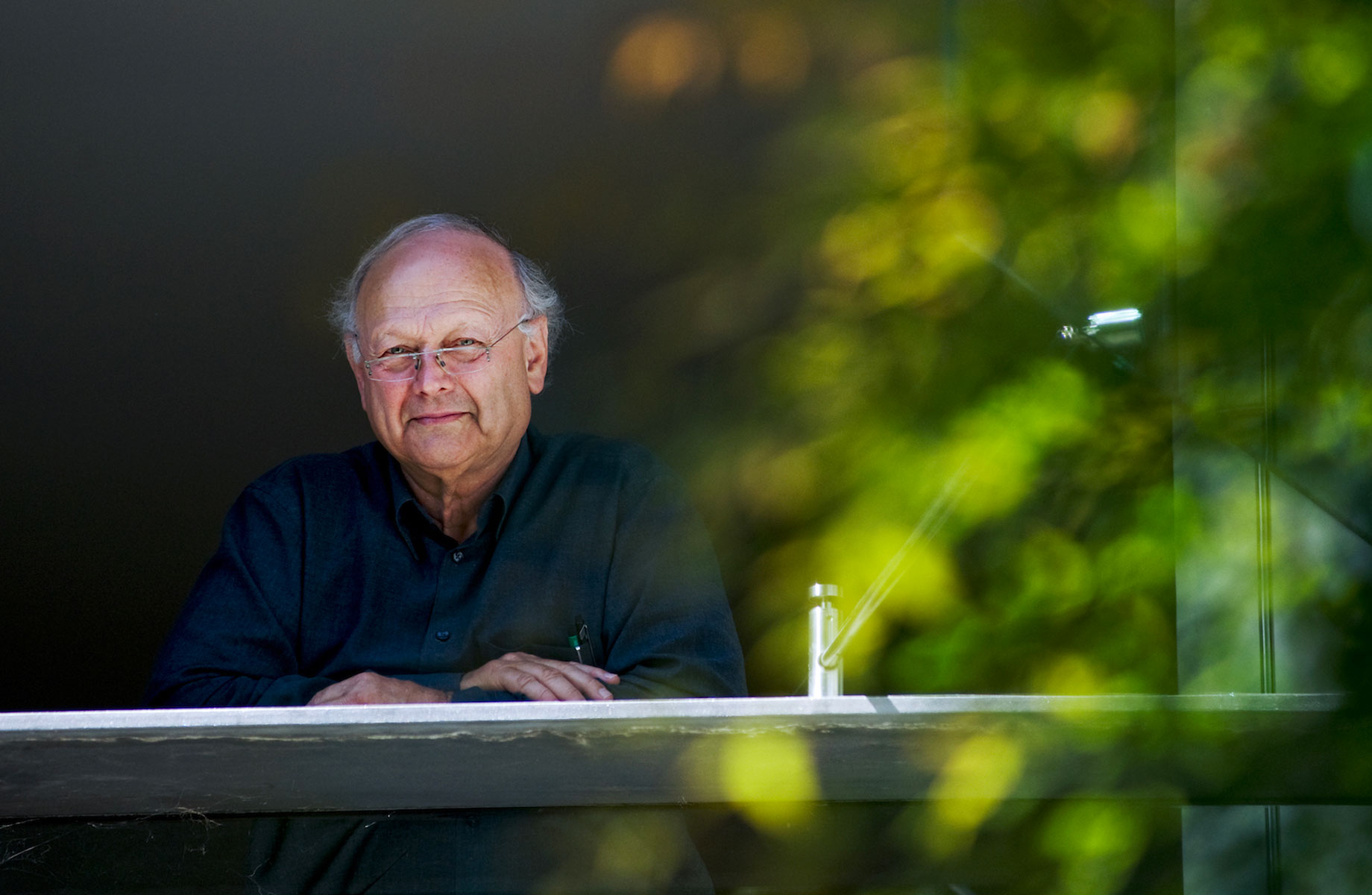 In addition to receiving architecture's equivalent of a Nobel, the Pritzker Prize in 2002, Murcutt has been awarded the Alvar Aalto Medal as well as the Gold Medals of both the Australian Institute of Architects and the American Institute of Architects.
Among his most significant recent projects is the Australian Islamic Centre Newport, the Arthur and Yvonne Boyd Education Centre, the Simpson-Lee House, and the Marie Short House.
"Quintessentially Australian and ahead of his time, Glenn's thoughtfulness about people, place making and the environment continues to inspire us all," Naomi Milgrom Foundation founder Naomi Milgrom said.
"He's been at the forefront of contemporary architecture for decades with groundbreaking designs that are sensitive to landscape and cross-cultural collaboration."
Murcutt has fostered a strong understanding of Indigenous practices and cultures which are relayed through his designs, which are said to "touch the earth lightly", blending modernist sensibility, local craftsmanship, Indigenous structures, and a respect for nature.