As seen in the
Source link
, written by
theurbandeveloper.com
on 2019-02-25 15:25:13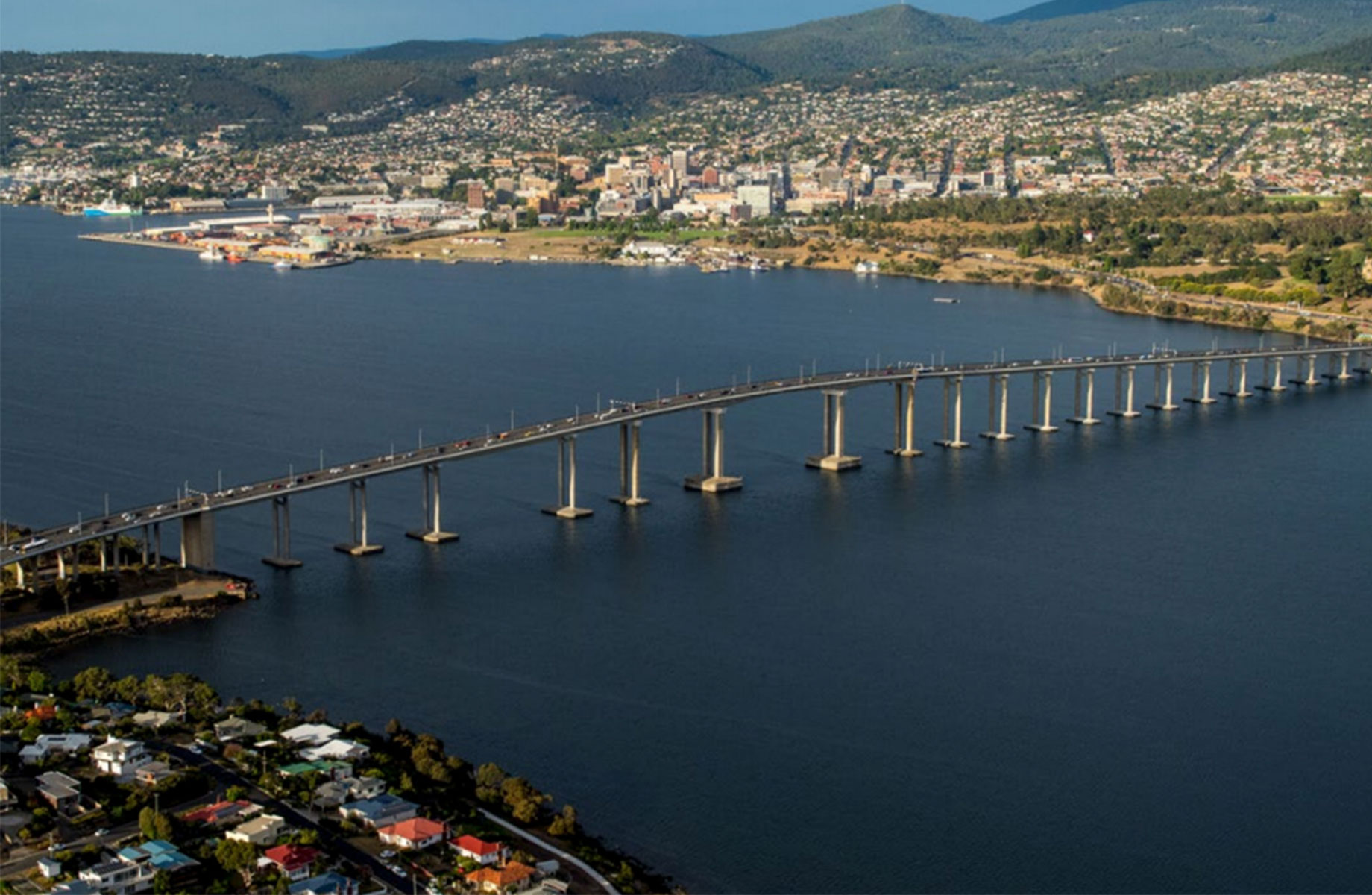 Congestion and improvement to transport across Greater Hobart will be addressed through a $105.5 million commitment towards the northern suburbs transit corridor.
Other elements of the city deal, include the promise of an Antarct­ic science hub at the city's waterfront Macquarie Point precinct, which will be converted from a former rail yard on Hobart's waterfront.
A total of $450 million in funding will be provided for Antarctic research stations and logistics.
The initiative will help Tasmania tap into a $200 million a year market, taking advantage of its unique position as the gateway to Antarctic.
However, the deal failed to mention funding for a light rail service to Hobart's north.
It also neglected to mention the possibility of a science, technology, engineering and mathematics university centre which had been earmarked for city's CBD.
"It is great to see the turnaround not only in the economy but the population of Tasmania and that requires us to invest and that is exactly what we are doing," Prime minister Scott Morrison told reporters.
"The deal is about driving investment into the city to make it an even better place to live and work."
Since the announcement Labor has criticised the deal for lacking detail, re-hashing old announcements and failure to introduce funding for light-rail service in Hobart's north.
In 2017, fellow Tasmanian city Launceston had its city deal signed, which included $280 million in funding contributions for projects.