As seen in the
Source link
, written by
theurbandeveloper.com
on 2019-06-26 15:20:27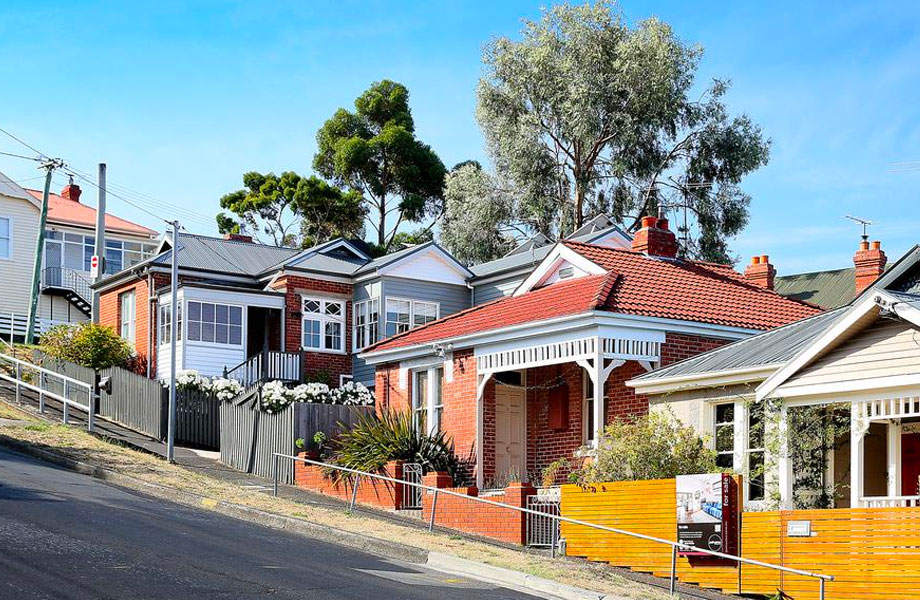 The unprecedented growth seen over the recent years in Hobart retreated in June dipping 0.4 per cent the first property price falls in at least six years.
"There is no question that Hobart has been Australia's best-performed property market over the past five years, and I think there's a good chance of it gathering a second wind," Propertyology head of research Simon Pressley said.
Hobart's property boom was thanks in part to the remarkable improvement in the State's economy.
"Those who understand what has been driving Tasmania's economy and the many good things in the pipeline will have very little concern about the outlook for Hobart's economy," Pressley said.
"Some of the biggest projects that are in Hobart's pipeline include a recently committed City Deal — a major federal and state government project — further expansion of the airport, a few new luxury hotels, some serious investment in infrastructure by University of Tasmania, and an exciting vision for Macquarie Point."
For the year ending March 2019, Tasmania was ranked first for growth in state demand, second for wage growth and third for growth in retail trade.
Hobart is also the leading city for growth in job advertisements, a leading indicator for near-term economic growth and a helpful metric for property price growth.
Hobart's population has also bolstered its economy with intrastate and overseas migration was now driving up the number of residents.
A recent tourism boom, in part thanks to the arrival of the $200 million idiosyncratic Museum of Old and New Art in 2011, has also had an impact.
"In a nutshell, the initial cause of Hobart's property boom was the remarkable improvement in the state's economy. The extra jobs led to an increase in local buyer confidence and improved buyer financial capacity," Pressley said.