As seen in the
Source link
, written by
theurbandeveloper.com
on 2019-06-18 14:26:16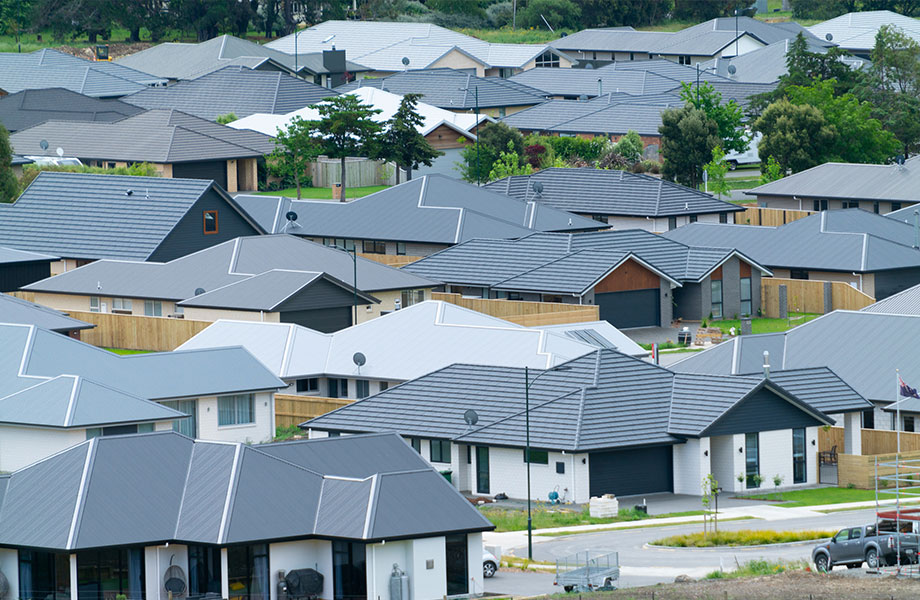 Moody's Investors Service this week said it expects mortgage delinquencies to rise moderately in the coming quarters.
A number of interest-only mortgages are due to convert to principal and interest loans by the end of 2020, which Moody's expects will cause delinquencies as borrowers are burdened with higher monthly repayments.
While personal misfortune, such as ill health, a relationship breakdown or death, unrelated factors to economic conditions, are often related to loan arrears, weak economic conditions drive cyclical upswings.
"What we can see across Australia is a clear pattern of more loans going into arrears in locations where the unemployment rate is higher," Kearns said.
Western Australia and parts of regional Queensland has seen the unemployment rate increase and income growth slow, due to the end of the mining boom, with certain areas subsequently recording larger increases in arrears.
"In Western Australia the arrears rate is now around double the rate in the rest of the country," Kearns said.