As seen in the
Source link
, written by
theurbandeveloper.com
on 2019-02-08 14:18:01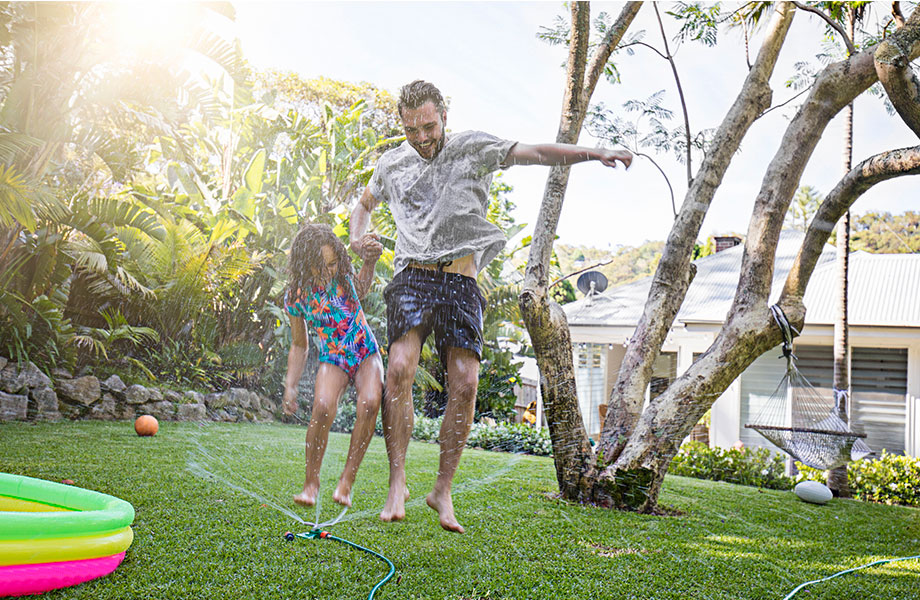 Despite significant falls in residential property and share markets, Australia's financial inequality gap has narrowed for the first time in seven years, as households start to feel better about finances.
Income gains, easing living costs, growing savings and reduced overspending were key drivers in households' rising financial comfort, finds the ME Bank's Household Financial Comfort Report.
Although it warns "belt-tightening" could be "a bellwether" for slowing economic growth.
Consulting economist Jeff Oughton says this is the first time since commencing the bi-annual survey ME has seen the comfort gap between property owners and renters compress.
"As well as (narrowing) between very high-income earners and other income brackets," he said.
"We've seen a correction for wealthier, older property-owning Australians who've been riding the hot property and bull share markets for much of the past seven years, while middle and lower-income households have begun to benefit from an easing in living cost pressures and income gains.
In the six months to December 2018, the report's overall household financial comfort Index increased by two per cent to 5.56 out of 10, higher than the past five surveys and above the historical average of 5.45 out of 10 since the survey began in October 2011.