As seen in the
Source link
, written by
theurbandeveloper.com
on 2019-01-24 13:49:29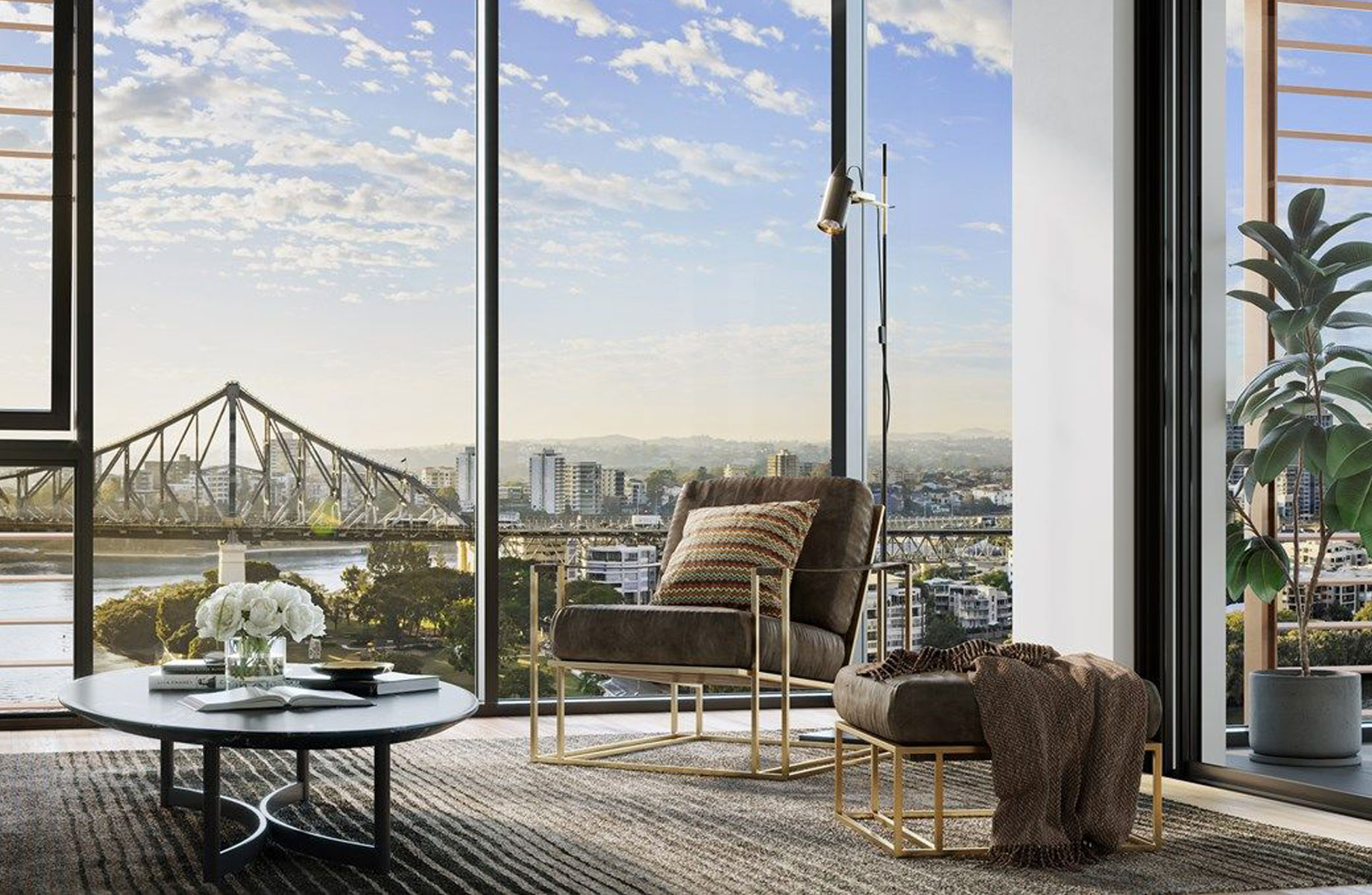 Incorporating a digital approach to reach your niche
Eric David, marketing manager at CBRE Residential Projects Brisbane used a mix of digital channels to market 443 Queen St, an elegant riverside apartment building at the end of Brisbane's Queen Street boulevard, and hails the campaign a "complete success".
"It was a very high-end project so we had to target high-end buyers," David said.
"We love digital because we can really target that demographic quite easily.
If we're in [a newspaper] there's no way of filtering people out. With Domain digital and Facebook and audience extension we can change the parameters to target a more niche audience."
While CBRE continues to take a "mixed approach" to marketing campaigns, David said 80 per cent of the company's sales inquiries come from digital sources, with an increasing reliance on social media and audience extension.
To learn more about how you can incorporate digital marketing to create an integrated, informed and innovating project marketing campaign contact developers@domain.com.au or visit www.domainmedia.com.au.
Main image: 443 Queen St, Brisbane City (CBRE residential projects Brisbane)