As seen in the
Source link
, written by
theurbandeveloper.com
on 2019-02-22 11:52:04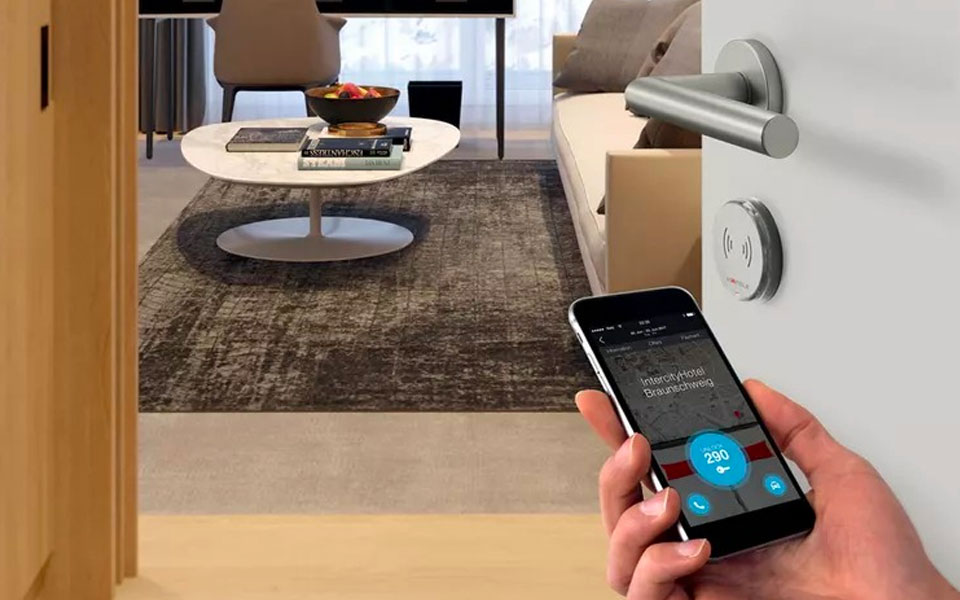 What truly marks an exceptional hotel experience?
Some hotel brands rely on prestige and tradition while others innovate through new experiences, opportunities and technologies.
Global product supplier Häfele has observed the impacts of emerging trends and identified that brands with an ability to be agile, creative and free to innovate find longer term success within the market.
A common thread linking the implementation of new technologies with positive user experiences stems from seamless design and integration.
Häfele, pioneers in providing state-of-the-art furniture fittings and architectural hardware, sourcing products from highly-regarded European suppliers to be used in hotels and accommodation around the world.
The company's focus has always been to deliver you the most current and innovative products available to ensure your design concepts are implemented down to the smallest details.
To demonstrate product capabilities, the Hotel Häfele showroom in Melbourne aims to highlight the ground-breaking One Room One Face product range.
The One Room One Face collection features products from door hinges to hotel safes, automatic door openers and state-of-the-art smart mobile technologies.
The products available for demonstration go hand-in-hand with the well-established Häfele 360-degree project service which is taking the lead in product specification to the accommodation industry.
This one-stop shop offers comprehensive advice, sound development competence and sophisticated logistics – all ideal elements for a trouble free service on your next accommodation project.
Häfele make sure you only have to deal with one supplier for all your hardware needs.
The company offers solutions for integrated storage, lighting, locking and even operable walls. Some examples are their Loox LED lighting range that can be built into any furniture or the Slido Wall that makes any space flexible.
Notably, Häfele has also partnered with leading technology company Keypr to centralise all of your guests' needs through a single platform.
Keypr's tablets, applied to each guest room offers hoteliers the ability to track traveller's experiences while also providing guests with an online showcase for the accommodations amenities and can even be a contact point between customers and staff.
Häfele has now issued an open invitation to the Hotel Häfele showroom where high-end technology, innovative hardware and elegant design elements come together.
Experience the next generation of hotel offerings and make your development stand out, from check-in right through to check-out.
For more information about the One Room One Face project assortment and brochure visit www.hafele.com.au.