As seen in the
Source link
, written by
theurbandeveloper.com
on 2019-03-07 13:42:29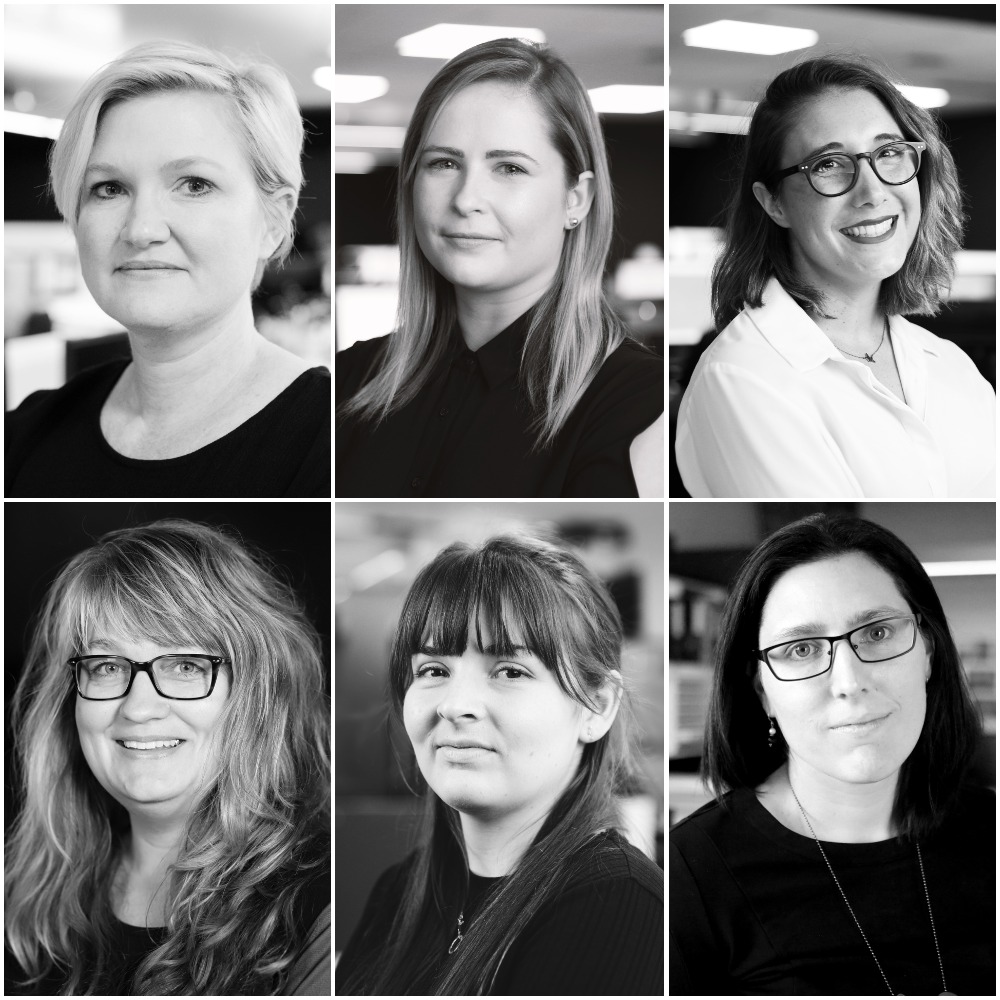 Every person, woman or man has a unique career story to tell. Mine started 30 years ago. A journey of life and work, career and family, all interwoven to shape and bring me where I am today.
These many years in construction, design and production have been my anchor and safe-port, through unsettling immigration and living on three different continents.
I have seen many ups and downs but there has also been so much satisfaction and growth through it all.
Colleagues who have come and gone, friendships made and gratitude given to all those along the way who have shaped, inspired and supported me. Here at 50 feeling calmer, more confident and at peace with my journey.
This International Women's Day there might be the perception that we need to fight for more equality. Don't get me wrong, I am in debt to all those women who have in the past and still do today, campaign and rally for real outcomes to equality. But I'd like to rather think of International Women's Day as a celebration of women.
A special time to consider the difference we make every day, in the lives of our families, our friends and our colleagues. I say let us celebrate being women in the workplace, that bring balance to any job description, through diversity, compassion and joy.
Let us build support for each other and also support our male counterparts, who like us, also have a story.