As seen in the
Source link
, written by
theurbandeveloper.com
on 2019-02-27 14:16:08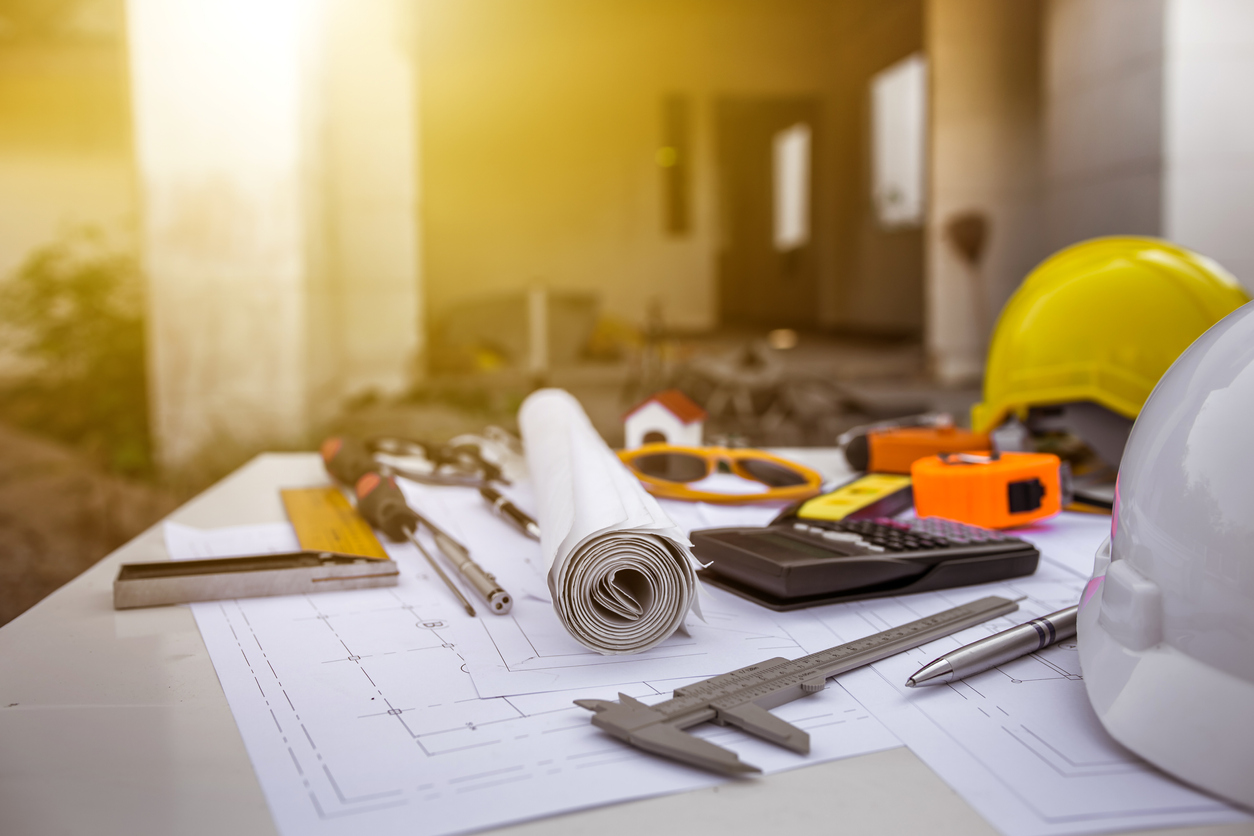 Actual versus forecast
Let's face it. Most property developers are "glass half-full" characters with every project beginning life with a series of assumptions that paint a picture of the future.
Will the market go up? Will construction costs go up? If so, by how much?
How long will it take to get a planning permit? How many pre-sales do I require and how long will it take to secure them? Where will I source my construction funding and how long will it take to secure it? What is the likely construction program and how will this impact settlement?
These are all questions that every developer needs to answer prior to committing to a project.
But what happens when forecasts are replaced by actual numbers and actual dates?
Managing and exchanging information between stakeholders across static spreadsheets just doesn't cut it anymore.
Altus Group's suite of industry-leading software, such as ARGUS Estate Master, provide the tools required to manage the reality of a project once its begins. Powered by technology, their Quantity Surveying team provide a succinct and clear view of projects from inception, to completion.
From establishing, monitoring and ultimately achieving a construction cost to tracking consultants fees, marketing costs and interest payments, Altus Group provides the solutions that deliver real returns.
With the only certainty in the market place being uncertainty, there has never been a more important time to give yourself the tools that you need to navigate turbulent property cycles.
Click here for more information on Altus Group's development software and professional services.