As seen in the
Source link
, written by
theurbandeveloper.com
on 2019-03-06 16:24:39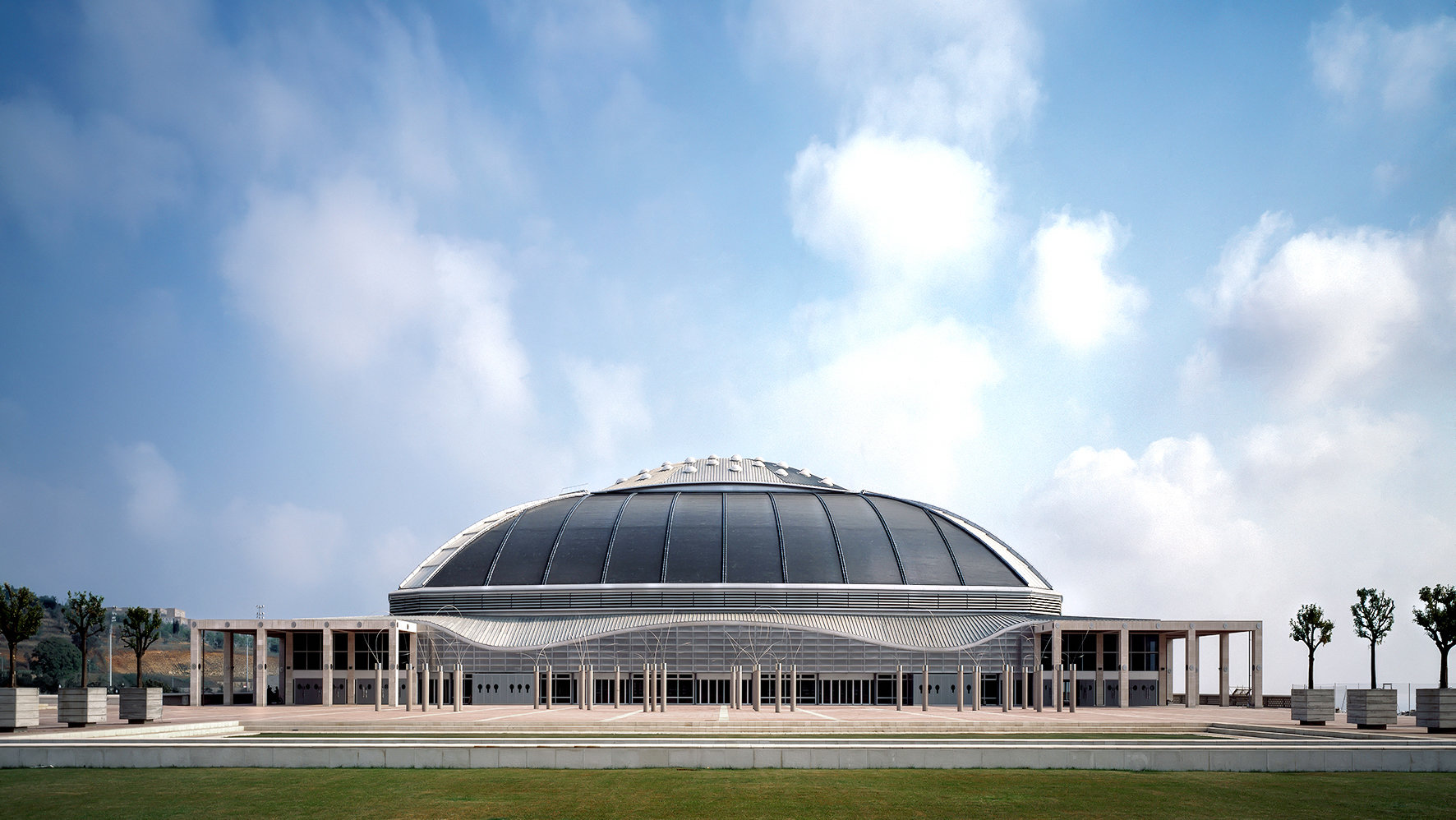 "So, my first experience of architecture was the void of architecture, and I began to consider how people might rebuild their homes and cities."
Isozaki is the 46th laureate and eighth Japanese architect to win the award, he joins past laureates in the Pritzker canon Oscar Niemeyer, Luis Barragán, Jean Nouvel and Tadao Ando.
Glenn Murcutt remains Australia's only Pritzker Prize laureate, while Sydney Opera House architect Jørn Utzon was awarded the Pritzker in 2003.
Only two women, Zaha Hadid and Spanish architect Carme Pigem have been awarded a Pritzker.
Often referred to as architecture's "Nobel Prize", the Pritzker is awarded each year to honour a living architect.
Isozaki will formally receive the coveted award, which comprises $100,000 and a bronze medallion, in May at the Palace of Versailles.
Isozaki's work has shaped public life around the world, from the cultural architecture of Barcelona and Greece to art galleries including the Los Angeles' Museum of Contemporary Art (MOCA).
Here's a selection from Isozaki's more than 1,000 built works.
Qatar National Convention Centre, Qatar (2013)