As seen in the
Source link
, written by
theurbandeveloper.com
on 2019-02-18 16:11:00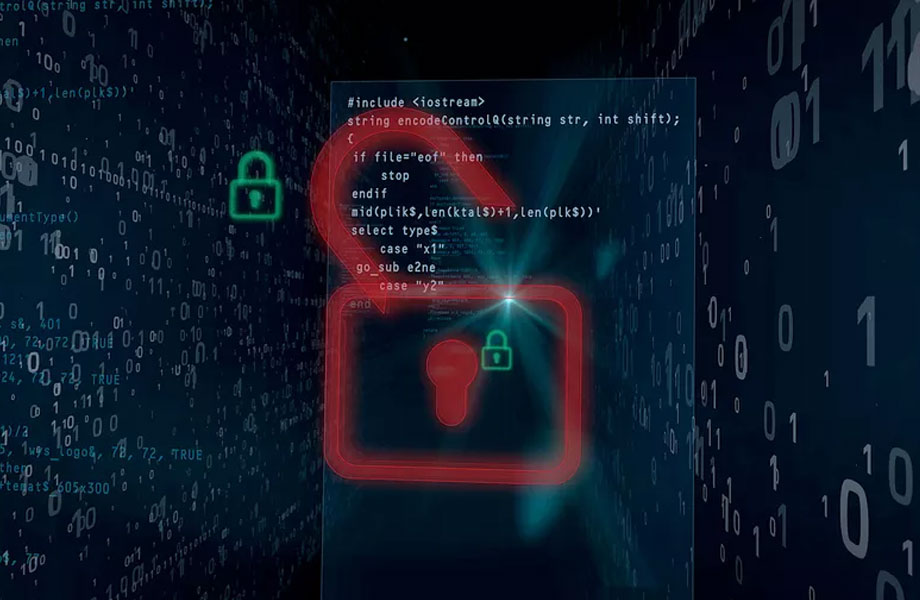 Property valuation firm Landmark White has resumed trading after a major data breach, which resulted in about 137,500 valuation records being posted on a "dark web" forum.
Landmark White requested the trading halt on Thursday after a number of its corporate partners, including major bank clients, suspended use of the company.
The data leaked included personal information related to borrowers, lenders, homeowners, residents and property agents and some commentary about property related to its valuation.
The information was posted on the forum for 10 days, and the firm said it was not clear how many people accessed the data prior to it being removed.
Related: Aged Care Stocks Hit by Royal Commission News
Landmark White company secretary John Wise said that the personal information disclosed was "relatively benign" and there was "no evidence" that the data has been misused.
"Landmark White continues to work with the affected corporate partners to lift suspensions, recover work flows and return to business as usual," Wise said.
"We anticipate that the suspensions will be progressively lifted over the coming days and that workflows will return to more normal levels by the end of the month."
The firm denied reports that loan application information, including the date of birth of applicants, had been published.
The bad news comes less than a month after the firm slashed its full-year profit from $4 million profit to $2.8 million.
The firm blamed negative sentiment and the regulation of credit as impacting loan volumes and valuations.
Shares in the firm tumbled 10.6 per cent on Monday.