As seen in the
Source link
, written by
theurbandeveloper.com
on 2019-02-25 16:40:15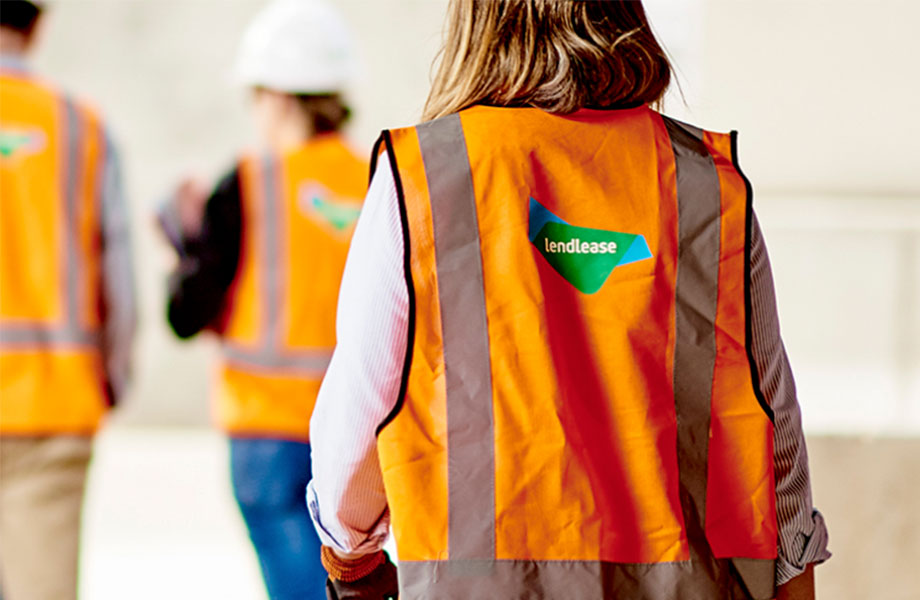 "This was a difficult period where cumulative issues in a number of engineering projects materially impacted the Group's overall result," McCann said.
"The management team and I are very disappointed with this underperformance and are committed to working to restore security holder value and confidence in Lendlease."
Lendlease said its engineering and services business arm would be reported as non-core in the fiscal 2019 results and beyond following a strategic review and was no longer a required part of the group's strategy.
The company noted that restructuring the overall business could cost between $450 million and $550 million pre tax as it works through exit options.
Lendlease reported its development pipeline was up 31 per cent to $74.5 billion and funds under management grew by 20 per cent to $34.1 billion.
Last week, Lendlease acquired a $14 billion urban redevelopment contract in London.
The 250-acre development is almost twice the size of any of its previous British contracts and will be one of the largest urban regeneration projects in Europe.
London's oldest housing charity Peabody selected the ASX-listed developer for the 11,500 home Thamesmead Waterfront development located in London's southeast and to be built over the next 30-years.
The Group has also recently added two new major urbanisation projects to its pipeline, Victoria Cross in Sydney, and Lakeshore East in Chicago.
"Despite a challenging period, Lendlease continued to convert origination opportunities in global gateway cities – growing our development pipeline and successfully executing key initiatives with our capital partners," McCann said.
The company is also building a high-end casino and hotel at Sydney's Barangaroo South for Crown Resorts.