As seen in the
Source link
, written by
theurbandeveloper.com
on 2019-02-20 17:26:58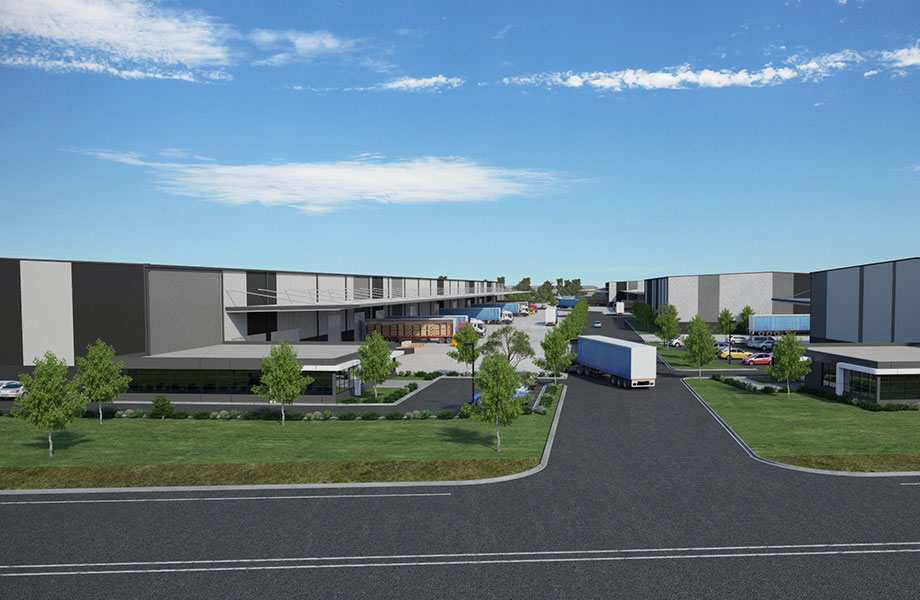 Property group Logos has snapped up a 15.3-hectare infill development site in Sydney suburb Villawood with plans to develop a $200 million estate.
Acquisition of the site, from Toll Group, is located at 246 Miller Road and includes a partial leaseback agreement with Logos planning to re-develop the remaining 11.3 hectares of the property into a logistics and intermodal estate.
The latest buy adds to Logos' pipeline of $2 billion worth of industrial projects, a portfolio which includes assets and developments across New South Wales, Victoria, Western Australia, Queensland and Auckland.
Logos head of Australia and New Zealand Darren Searle says the acquisition is a new strategic infill opportunity with plans to capitalise on the property's strategic location and the future infrastructure development in the area.
"We will look to develop intermodal and logistic facilities to service the strong demand we are seeing from our existing and new tenants in this area for modern, high-quality facilities," he said.
The New South Wales government is investing around $80 billion in infrastructure across western Sydney over the next four years, including the construction of the WestConnex and NorthConnex Motorways and upgrades to the area's existing road systems under the $3.6 billion Western Sydney Infrastructure Plan.
The latest Moodys report forecasts strong demand for industrial assets thanks to the expanding sectors of e-commerce, tech innovation and ongoing infrastructure investment.
A recent JLL report found $3.2 billion in investment sales across Australia's industrial sector occurred last year for transactions valued $10 million and more.
The Villawood acquisition is due to settle late this year.