As seen in the
Source link
, written by
theurbandeveloper.com
on 2019-02-19 16:22:38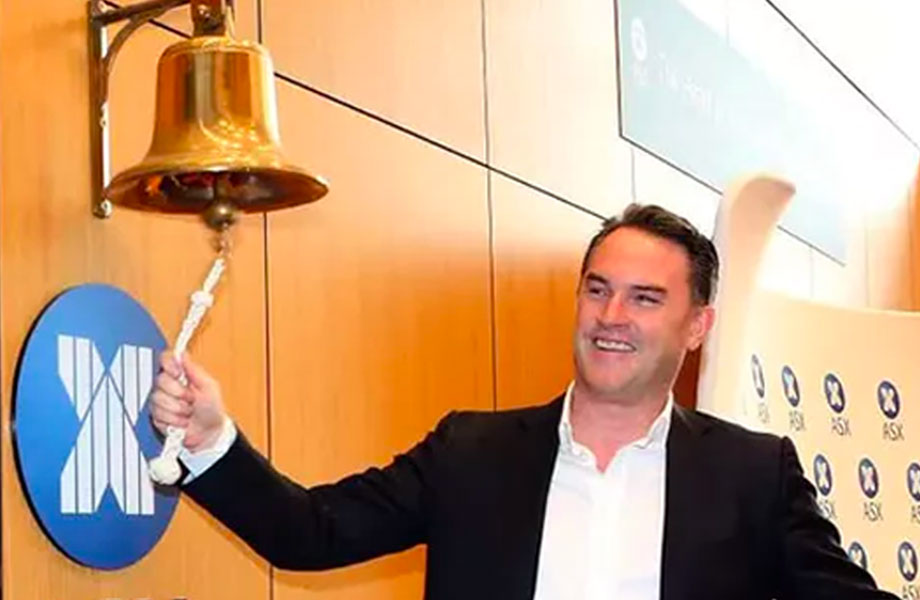 ASX-listed real estate agency McGrath Limited has released its first half results for the 2019 financial year with revenue tumbling 18 per cent to $42.5 million.
In a sign that the slowing residential market activity is impacting the profitability of the real estate sector, McGrath reported a net profit after tax loss of $3.3 million over the same period.
Despite suffering lower listing volumes and weaker sales than expected, McGrath chief executive Greg Lucas remains upbeat in his assessment of the company's longer-term outlook.
"Market conditions are expected to remain soft during 2019, however there have been some signs of optimism with buyers, especially owner-occupiers who are increasingly more active as prices return to more affordable levels in many areas," he said.
Lucas pointed to the country's economic fundamentals as justification for the positive outlook.
"This trend is underpinned by a stable economy with low unemployment and record low interest rates."
 Related: McGrath Blames Housing Slowdown for Earnings Loss 
Whilst the company reported a loss for the period, it reaffirmed its financial position by declaring its balance sheet as of 31 December 2018.
The company reported no debt and $36.7 million in net assets including $16.5 million in cash reserves.
In June last year, Chinese-backed developer Aqualand acquired a 15 per cent stake in the group, making it the second largest shareholder in the company next to its founder John McGrath.
Founded by real estate identity John McGrath in 1988, the McGrath network currently has 92 offices throughout New South Wales, Queensland, the ACT and Victoria.
The agency opened two new offices this month in Sydney north shore suburbs Mosman and Neutral Bay.
McGrath joins a list of property companies reporting their results this week with Stockland, Scentre Group and Lendlease all expected to release their interim or preliminary financial reports.