As seen in the
Source link
, written by
theurbandeveloper.com
on 2019-07-01 14:31:27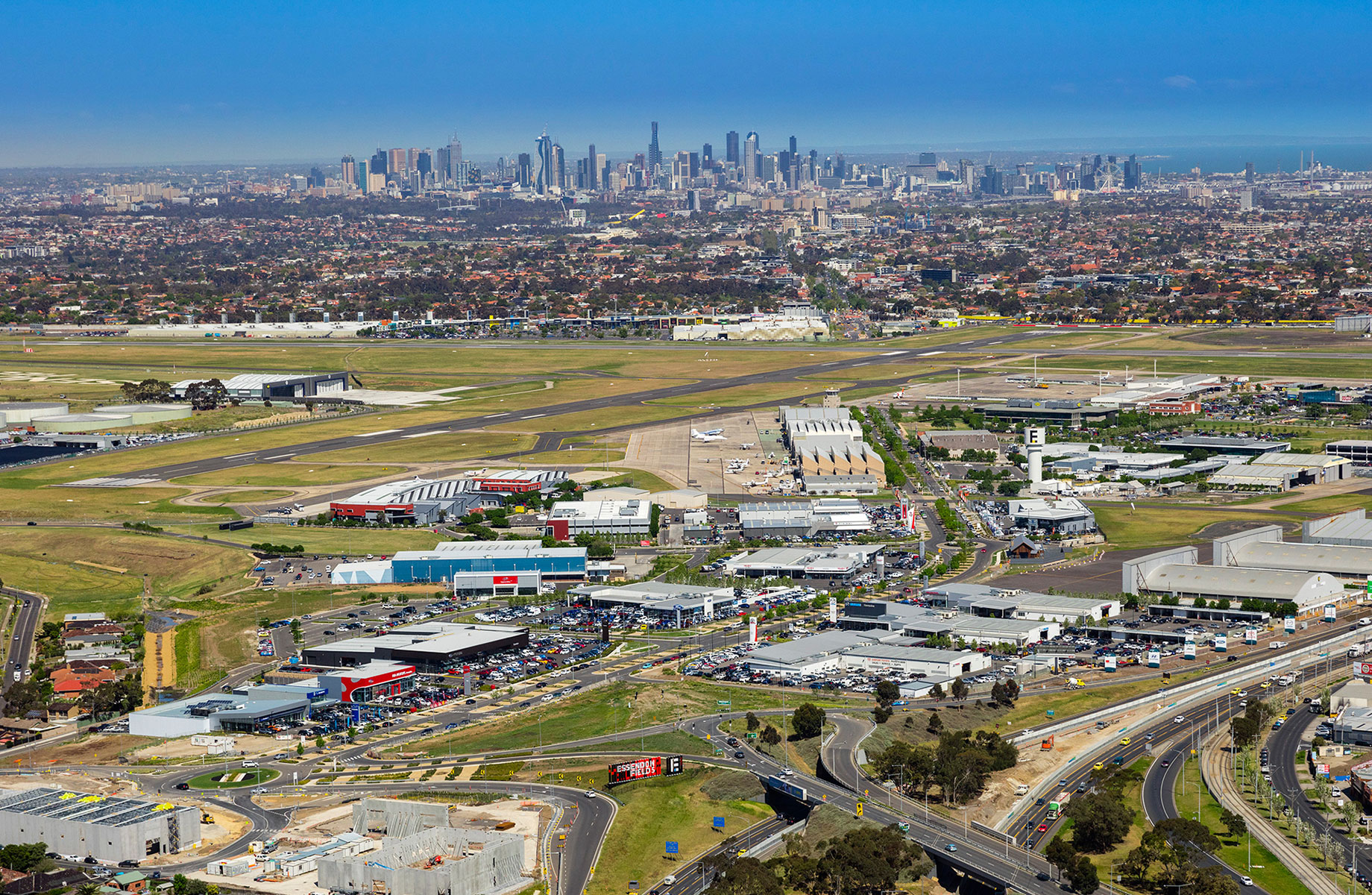 Planning for Melbourne Airport has included four runways since the 1960s, but plans for construction of its third proposed east-west runway are now subject to further government consultation.
The change in the new runway's alignment is likely to cause a delay in construction, although airport chief executive Lyell Strambi still says the new runway could be open by 2025 "at worst".
"We have undertaken a planning review over the last six months to assess whether east-west remains the preferred option for the third runway," Strambi said.
"Our review provides strong evidence to suggest the north-south parallel could now provide a superior outcome in terms of availability, capacity, long-term investment profile and community impacts."
Melbourne airport has been working toward a parallel east-west runway since 2013.
More than 35 million passengers used Melbourne airport in 2016-2017. Melbourne Airport's masterplan forecasts it will reach maximum capacity as early as next year, and that it will be hit with delays if a new runway is not operational by 2023.
Related: Melbourne Airport Rail Link: 'Victorians Have Waited Too Long'