As seen in the
Source link
, written by
theurbandeveloper.com
on 2019-01-31 15:37:13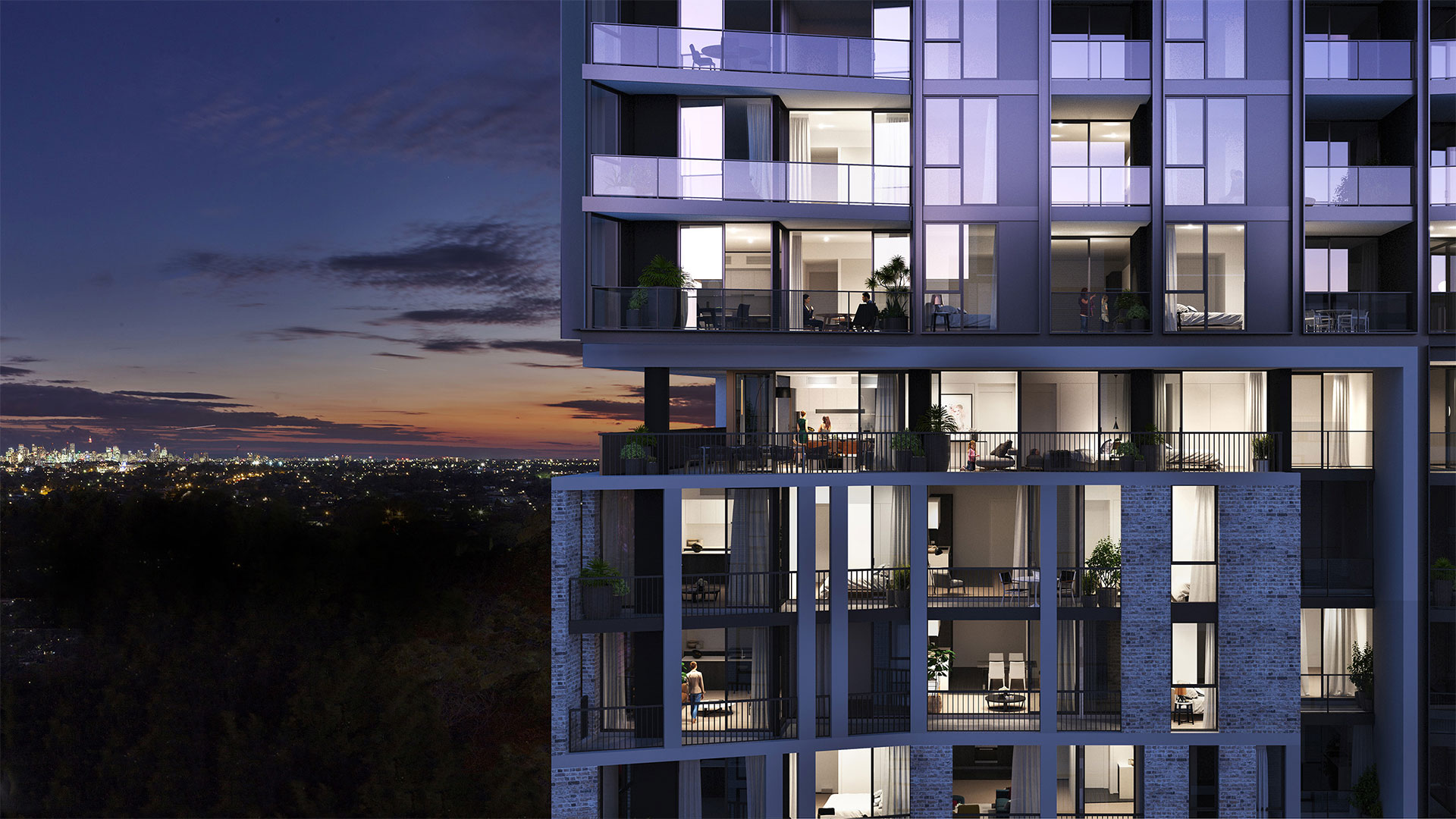 UBS' bearish stance on Mirvac is due in part to the launch dates of its projects stretching out beyond 2020, with a third of the group earning's scheduled to come from apartment sales that year.
This is contrasted with Lendlease's apartment pipeline, which is scheduled to dry up entirely in 2020-21.
"We are less concerned about Lendlease's settlement risk given the price growth since the 2015-16 launch dates," the analysts wrote.
A spokesperson for Mirvac said it was in "blackout" prior to the release of its results next Thursday, but its head of residential Stuart Penklis said that the company was monitoring the changing markets.
"It is important to remember that 'average' price changes mask significant differentiation between submarkets and housing type," he said.
"We believe that our disciplined approach to restocking, our commitment to design excellence, a quality product and customer care will continue to differentiate us from others in the market."
UBS noted that recent data suggested that cancellations were increasing.
"Cancellation rates continue to run at very low levels to date however, tightening credit, price declines, increased levels of incentives, lower deposits and a large amount of nomination contracts advertised on trading sites suggest this will rise.
"We expect Stockland's [2019] second half settlements to disappoint as cancellation rates increase and settlement times extend."
Hero image: Artist rendering of Pavilions by Mirvac.