As seen in the
Source link
, written by
theurbandeveloper.com
on 2019-02-12 15:42:20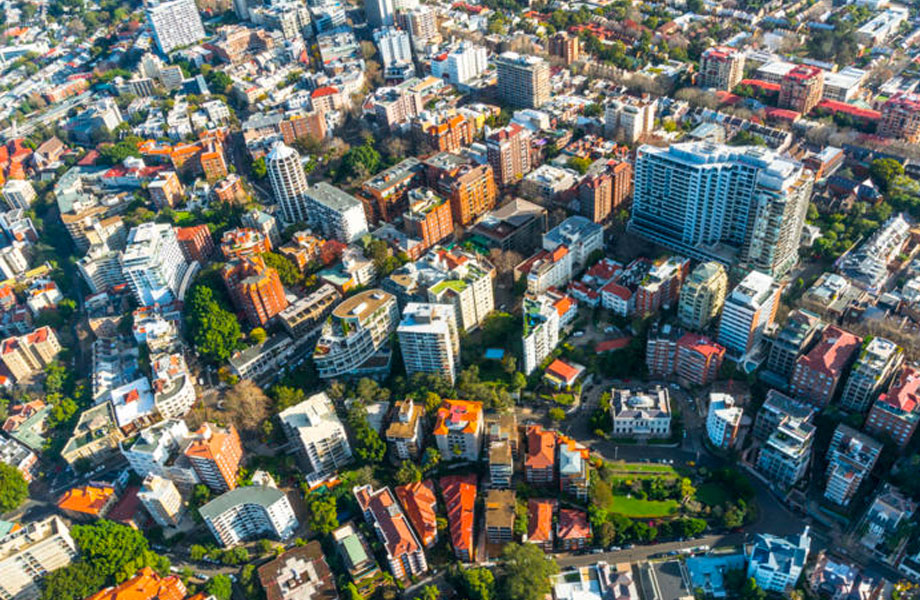 Phase one contracts of included Babtist Care, Compass Housing Services, SGCH Sustainability, Uniting and St Vincent de Paul Housing, which collectively will deliver 2,200 homes across NSW.
The SAHF was established with more than $1 billion in seed capital from the state government to boost social and affordable housing.
"The SAHF empowers people to live more independent lives and supports them to break the cycle of disadvantage, with this phase particularly focused on older people," Goward said.
The Australian Housing and Urban Research Institute (AHURI) this month said it was necessary to rethink about social housing as a form of essential infrastructure, which could help to attract additional investment, especially from the private sector.
Last year AHURI warned that Australia needed an estimated an extra 727,300 social housing dwellings over the next two decades, with the current shortfall sitting at 433,000 homes.