As seen in the
Source link
, written by
theurbandeveloper.com
on 2019-05-20 16:02:05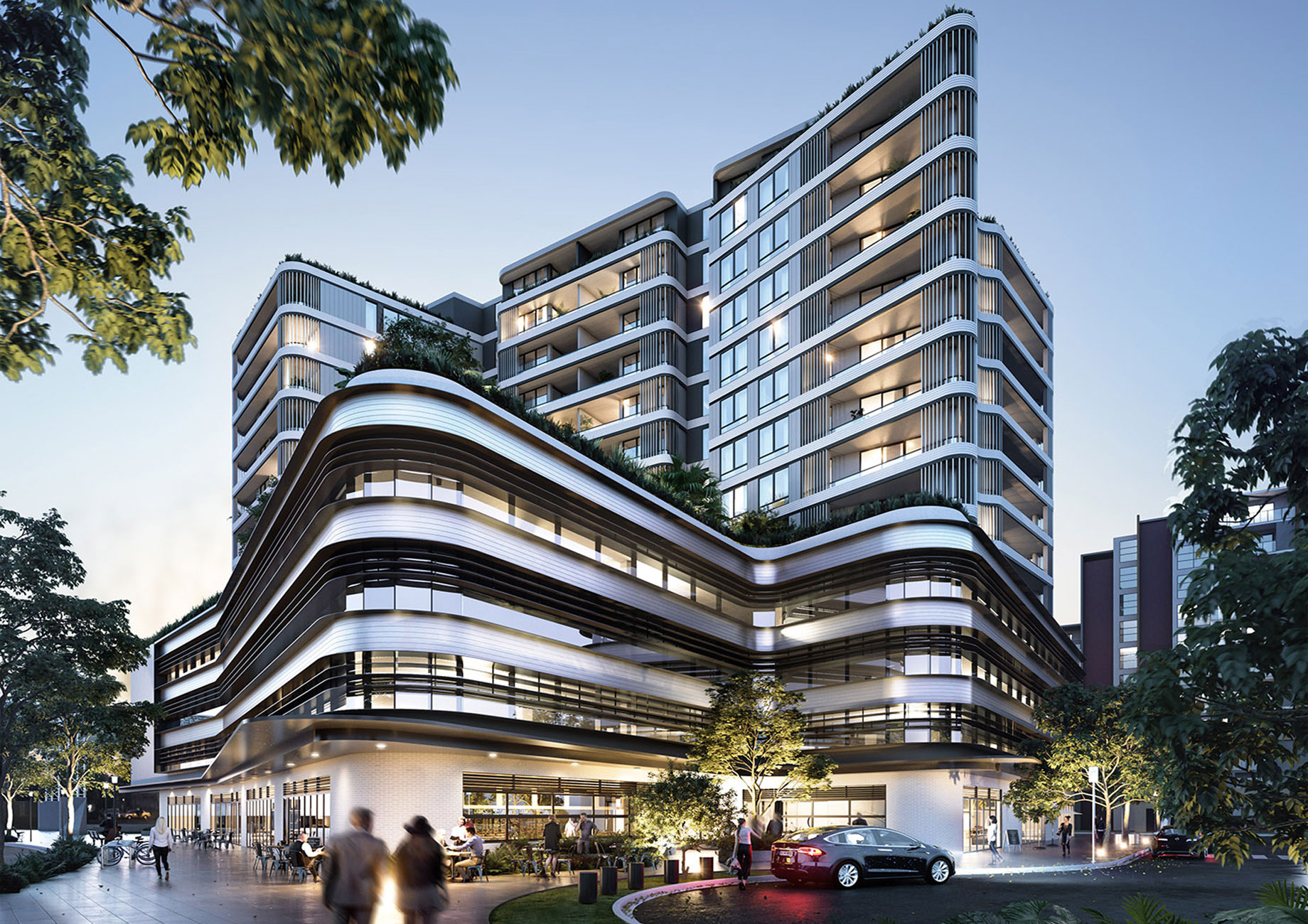 Located on the corner of Hannell Street, Dangar Street and Charles Street, the development will add to the establishment of Newcastle's next "Central Business District" in the city's burgeoning West End.
Residents will have access to world class water views with proximity to the vibrant café and dining culture within Newcastle's CBD precinct.
The building will also benefit from a privileged location, immediately adjacent to new light rail interchange, allowing residents access to the Newcastle CBD in minutes.
Designed by PBD Architects, the development will feature cutting edge architectural design and luxury interiors. The architectural palette incorporates a harmonious blend of metallic cladding, white gloss face brickwork, off-form concrete panels and silver metal detail highlights.
Bowline will give buyers a once in a lifetime opportunity to purchase within a development that will be sure to change the face of the ever growing and vibrant city of Newcastle.
Construction is due to commence in 2020.
For more information please contact Mulitpart Property.