As seen in the
Source link
, written by
theurbandeveloper.com
on 2019-10-15 17:07:46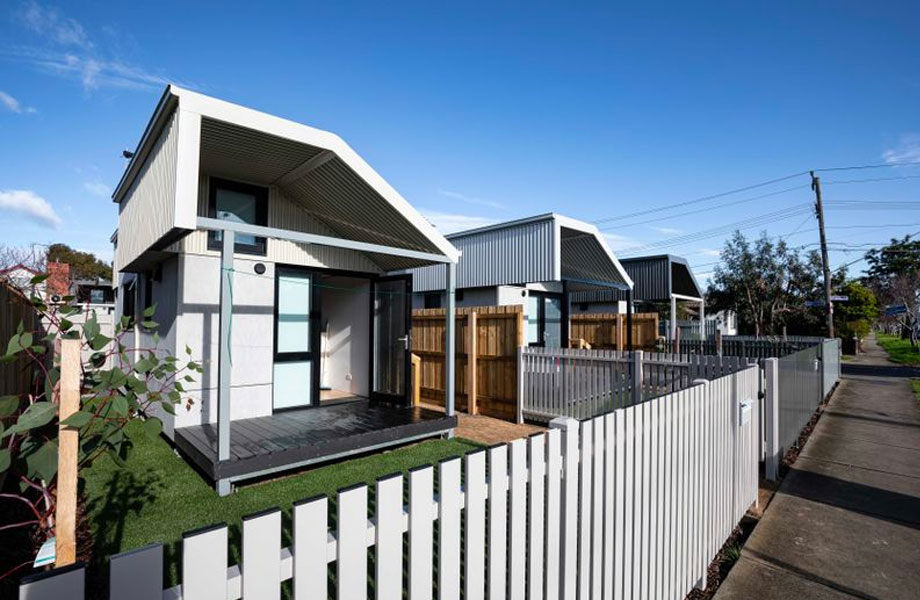 "Currently, there is a lack of long-term funding options for specialist housing providers which is contributing to a shortage of appropriate accommodation and shelter for Australians in need," NAB chief customer officer David Gall said.
"This is a significant social issue – and we're determined to help by funding more affordable and specialist homes and improving the capacity and financial maturity of the sector so that it can attract more investment.
"We don't have all the answers, but we have deep understanding of the housing market, financing expertise and the right relationships to have a positive impact and we are up for the challenge."
NAB already supports many organisations in the affordable and social housing sector, including Melbourne-based Launch Housing, an independent community agency which uses unused land for housing projects.
The not-for-profit is aiming to complete 5,720sq m "tiny homes" as part of a groundbreaking approach to creating affordable accommodation for at-risk people by the end of next year.
Earlier this year, a report from housing think-tank Ahuri showed that homelessness was increasingly concentrated in the capital cities, particularly Melbourne and Sydney.
Rough sleeping—a term which refers to living outside or in a car— has increased by 20 per cent since 2011.
While homelessness is often thought of those sleeping rough, the definition used by demographers also includes people living in crisis accommodation, staying temporarily with friends or family, and those in overcrowded homes.
NAB is also in talks with state governments and other stakeholders to identify ways to meaningfully increase affordable housing stock, including through new financing and funding models.