As seen in the
Source link
, written by
theurbandeveloper.com
on 2019-03-15 12:51:20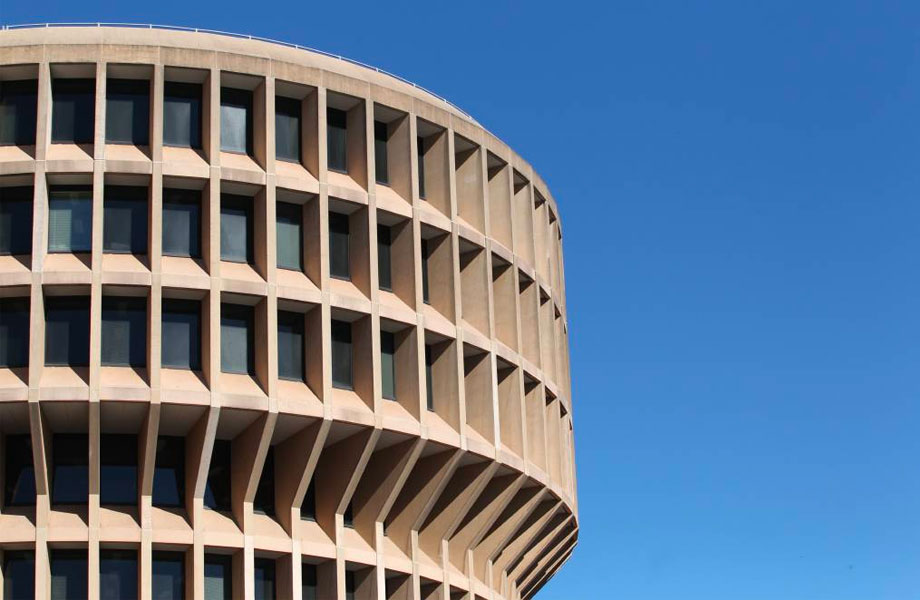 New owner Aboud, who owns Orient Media, Syria's main television, radio and online media network, made his fortune exporting cars in the United Arab Emirates in 1994.
The 51-year-old has grown the Ghassan Aboud Group, which includes media, motor vehicle, hospitality, real estate and retail subsidiaries, into a global conglomerate.
Established in early 2016, Crystalbrook Collection expands the Ghassan Aboud Group's interests in the hotel industry, property and tourism sectors.
"Australia has a very strong economy and other strong markets around it, such as Japan, China, Malaysia and Indonesia," Ghassan Aboud Group director Ghassan Aboud said.
"It's also a stable market for the hospitality sector."
"Initially we studied Europe but, in the end, we opted for Australia."
Crystalbrook, will now push forward with plans to convert the brutalist building into a 5-star hotel named "Kinsley".
The new luxury hotel will include a lobby bar, cafe with outdoor terrace and a new roof top with restaurant, swimming pool and gymnasium.
"The structure as you look at it now is not going to change vastly," Crystalbrook Collection chief executive Mark Davie said.
"It's a beautiful structure, and we love it, as far as we're concerned, we can only improve upon it."