As seen in the
Source link
, written by
theurbandeveloper.com
on 2019-06-26 18:02:53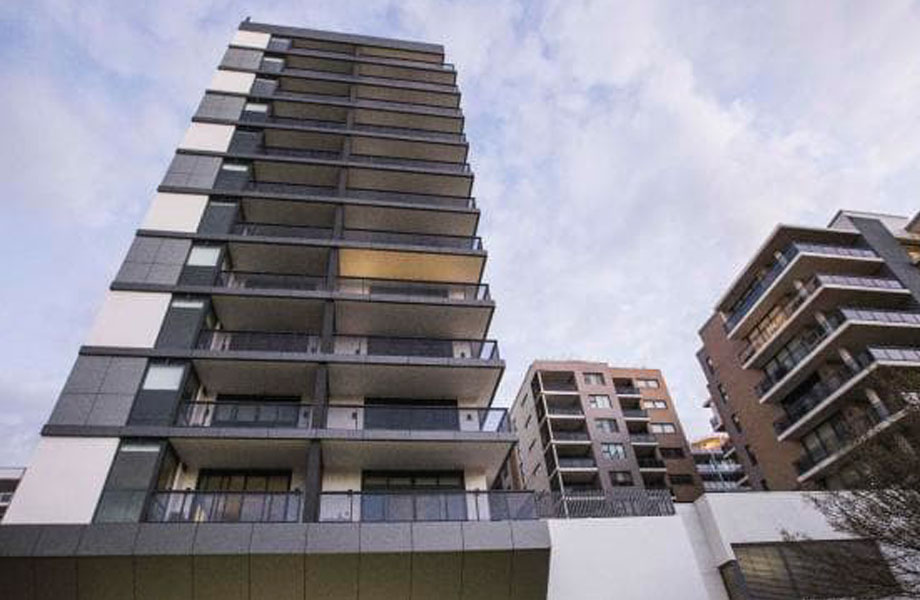 The NSW government has set out its agenda of reform for the building industry in the wake of the fallout from mass resident evacuations caused by structural defects in Sydney's Mascot and Opal Towers.
Four key reforms will be drafted and introduced to parliament as early as next month to deliver greater transparency and accountability in New South Wales' building and construction sector.
The registration of building practitioners — the first recommendation in the Shergold-Weir report handed down in 2018 — is one of the four changes flagged, as is the introduction of a new industry-wide principle of duty of care, enabling home owners to seek compensation in the case of negligence.
The appointment of a building commissioner, which the government said would be finalised in coming weeks, and the requirement that all buildings are fully-compliant with the national building code, round out the government's immediate agenda for reform.
Minister for Better Regulation and Innovation Kevin Anderson said the reforms are the biggest overhaul of NSW building laws in the state's history.
"The legislation will implement many of the recommendations from the Lambert and Shergold-Weir reports into the building industry," Anderson said.
"And now we want to hear from the industry and wider community to help finalise the legislation."
The consultation period is open until 23 July.
As news that the Mascot Towers are "sinking" hit the media on Tuesday, premier Gladys Berejiklian said that the entire industry, including building certification and compliance, would be overhauled.
The Mascot Towers owners corporation were quick to rebut the widely-reported sinking claims, but voiced their frustration over what they described as a lack of urgency from council.
"The owners corporation want more cooperation [from] council to source the documents and to provide them to engineers working for Mascot Towers Owners Corporation," a spokesperson said.
"We want council to give this total priority as the owners corporation is compelled to update owners and residents. We seek to clear any bureaucratic hurdles to make these records available."
Developer industry group Urban Taskforce welcomed the reforms, but cautioned against "exaggerated" claims about the extent of defects in the apartment building process in NSW.
"We are concerned about [reports] that a 2012 City Futures Survey found that 85 per cent of apartments built since 2000 have had defects," Urban Taskforce chief executive Chris Johnson said.
"We have looked at this survey that was issued to 20,000 apartment owners with just over 1,000 responses of which 293 were from apartments built since 2000 and a number of these owners said that the defects were fixed.
"We must improve the apartment building process in NSW but the extent of defects has been exaggerated in some areas."