As seen in the
Source link
, written by
theurbandeveloper.com
on 2019-06-21 07:47:25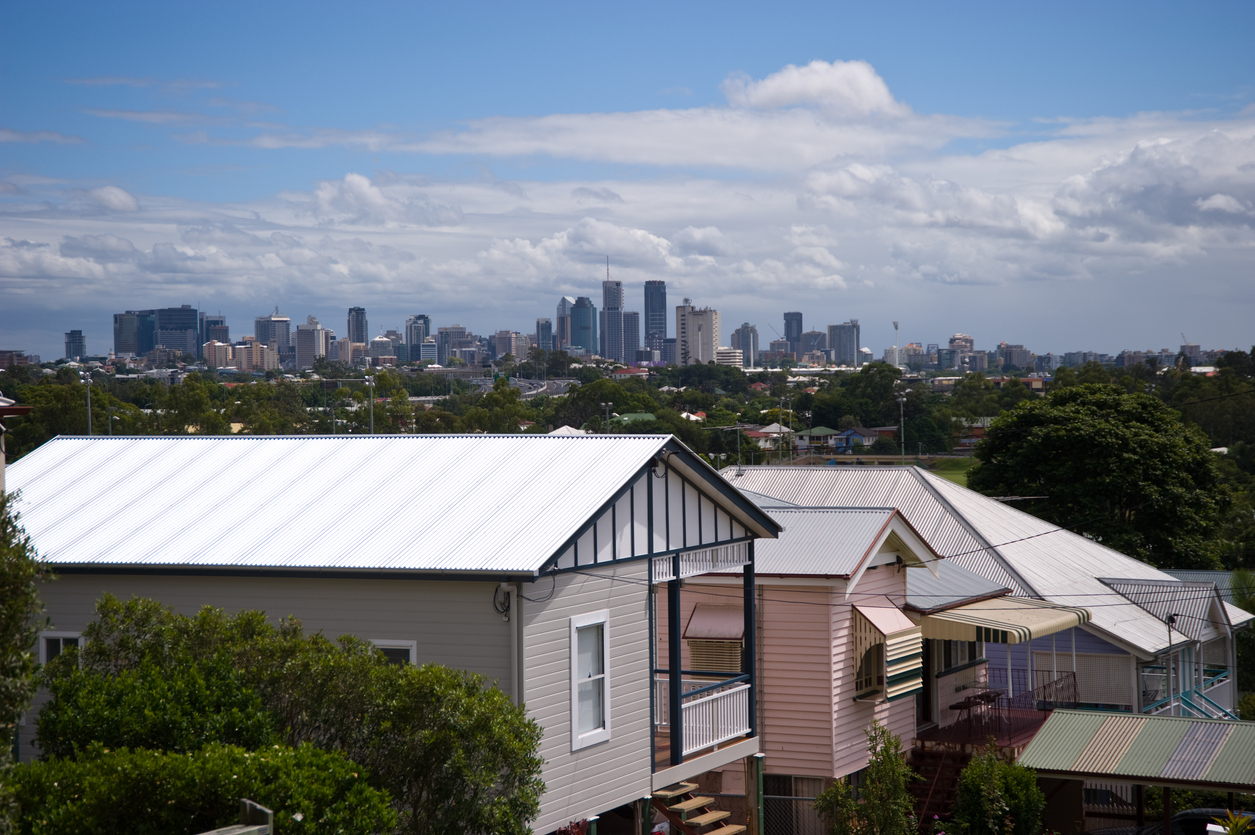 As the Brisbane residential market continues to show signs of improvement, industry leaders are positioning themselves to take advantage of emerging opportunities.
The Urban Developer founder Adam Di Marco sat down with Realm Projects' managing director Shane Foley on the sidelines of The Urban Developer's residential development summit in Brisbane.
In this Q&A, we get to know Shane, his business and the opportunities he sees for the Brisbane residential property market.
ADM: Shane, for those who don't know your business or background, tell us a little about yourself?
SF: I've been a career property person since I joined Ray White Toowoomba in 1994 as a 17 year-old cadet. I immediately gained my sales license when I turned 18 and received my best piece of advice from the owner at the time: "you will need to either sink or swim in property". Good advice!
With over twenty years of experience, I started Realm Projects as a specialist project marketing business providing end-to-end sales and marketing solutions to leading Australian property developers.
ADM: How did you get into the residential development side of the business?
SF: Over a decade ago, I found myself becoming increasingly interested in new development projects. I was fascinated with identifying sites, architecture, project positioning and developing sales and marketing strategies.
I began working my way up over the course of 12 years, initially as a sales person, then a sales manager, and finally a national role for several large publicly-listed companies. Over the course of this time, we successfully managed to complete over $2 billion in total sales.
ADM: Let's talk about the current state of the market. Despite challenging conditions, Realm Projects has notched up some impressive sales results. I'm curious as to your view on how Brisbane's apartment market is holding up overall?
SF: There is no sugar coating it — the market has gone through a major adjustment, from record sales volumes through 2013 to 2016, to sales falling off a cliff from 2017 until now.
Valuations have been problematic for many buildings that have been sold to investors and this remains an ongoing challenge. It must be said though that there are some shining lights among the results.
There are a handful of developers who have been able to design and deliver higher quality projects which appeal both to investors and, most importantly, appealing to the organic, local owner-occupier market. In these cases, values have typically held up well and, surprisingly, even experienced some uplift in capital value.