As seen in the
Source link
, written by
theurbandeveloper.com
on 2019-02-25 15:41:25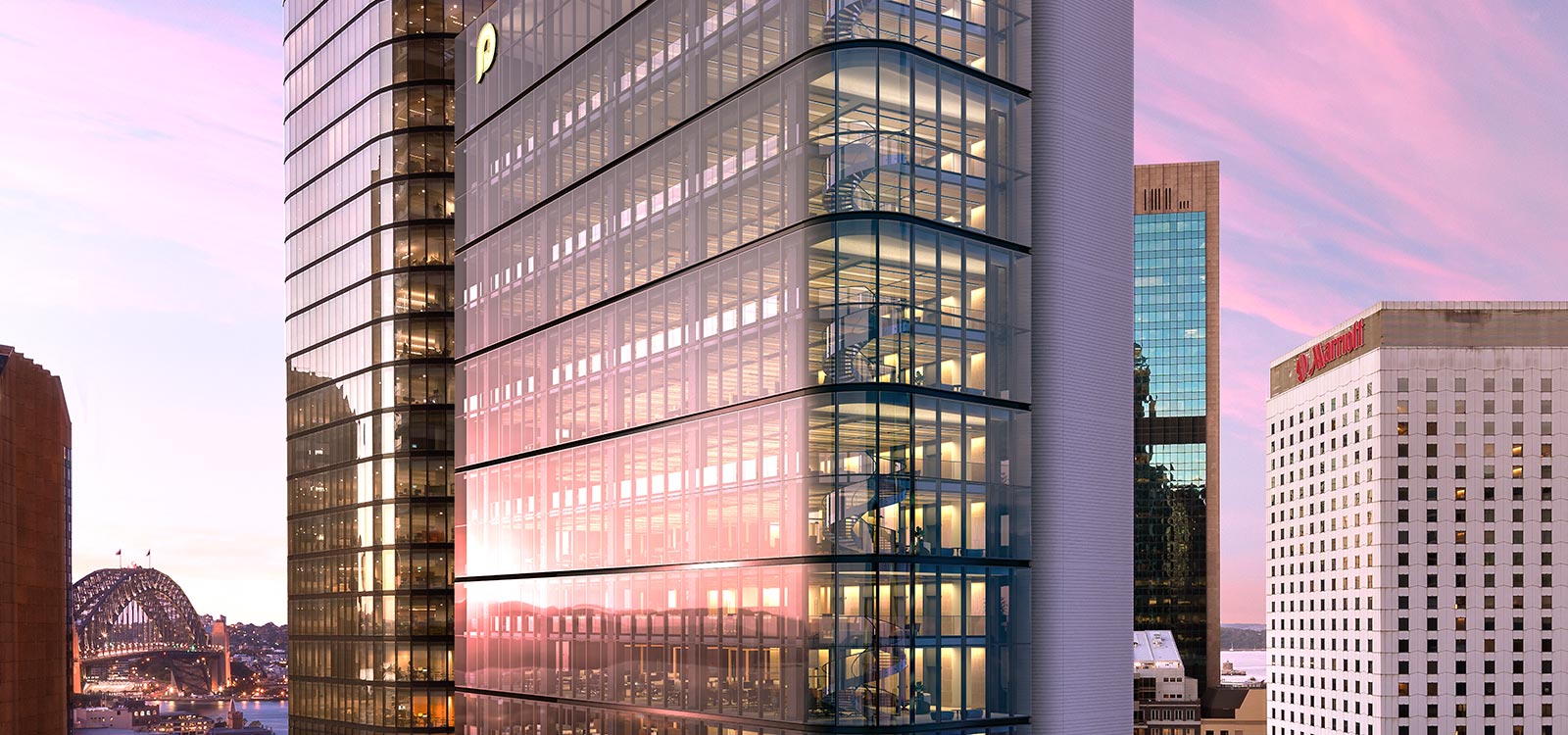 Chinese-backed developer Poly Global is offering a 49 per cent stake in its $500 million Circular Quay office tower as it looks to expand its asset management operations in Australia.
The Shanghai-listed developer, who has acquired sites in Sydney, Melbourne and Brisbane since launching in 2014, made the announcement on Sunday.
The Grimshaw-designed tower, which Poly will still develop and co-own, is being built by Watpac with demolition set to commence in coming weeks.
Poly said that the expansion of its asset management business is a "long term play" buoyed by a strong Sydney office market.
"Given the strength of the commercial market in Sydney, [t]he company felt this is the opportune time to extend its business and cement its position in asset management," Poly said in a statement.
Poly declined to comment on the potential listings of any other assets in its portfolio.
Related: Two Sydney Listings With $100m Price Tag Hit the Block