As seen in the
Source link
, written by
theurbandeveloper.com
on 2019-02-12 13:52:47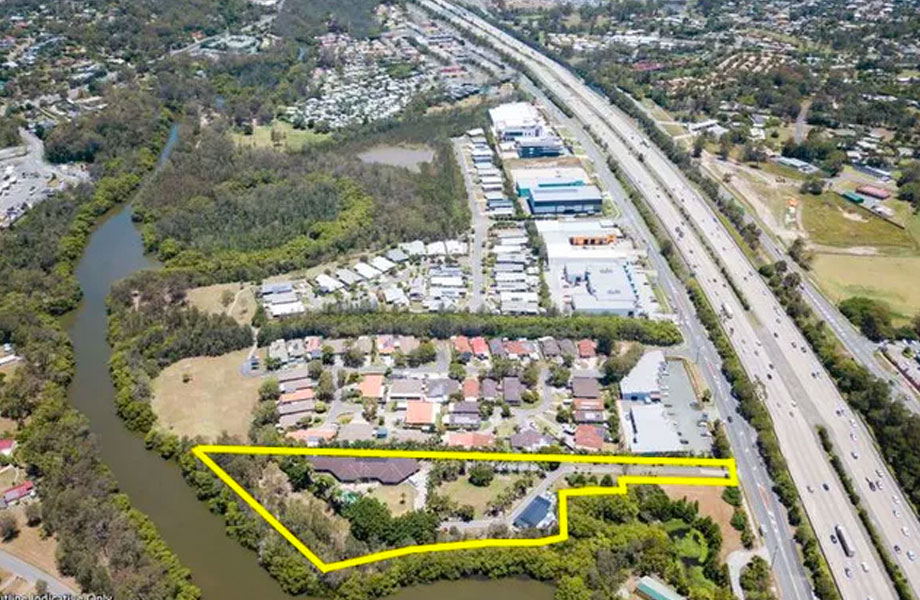 A prime 9,637sq m slice of the Gold Coast has come to market, giving potential investors an opportunity for development or an idyllic residential holding.
The property, located at 162 Siganto Drive, is positioned in a prime growth area and only eight minutes from the newly built Westfield Shopping Centre in Coomera.
The proposed commercial mixed-use development site caters for a range of potential uses under the low impact industry zoning which will suit developers in the distribution industry, or those looking for professional office space or even indoor sports and recreation.
The surrounding area has benefited from strong residential growth which has supported the housing market, commercial businesses and new infrastructure.