As seen in the
Source link
, written by
theurbandeveloper.com
on 2019-03-13 15:58:00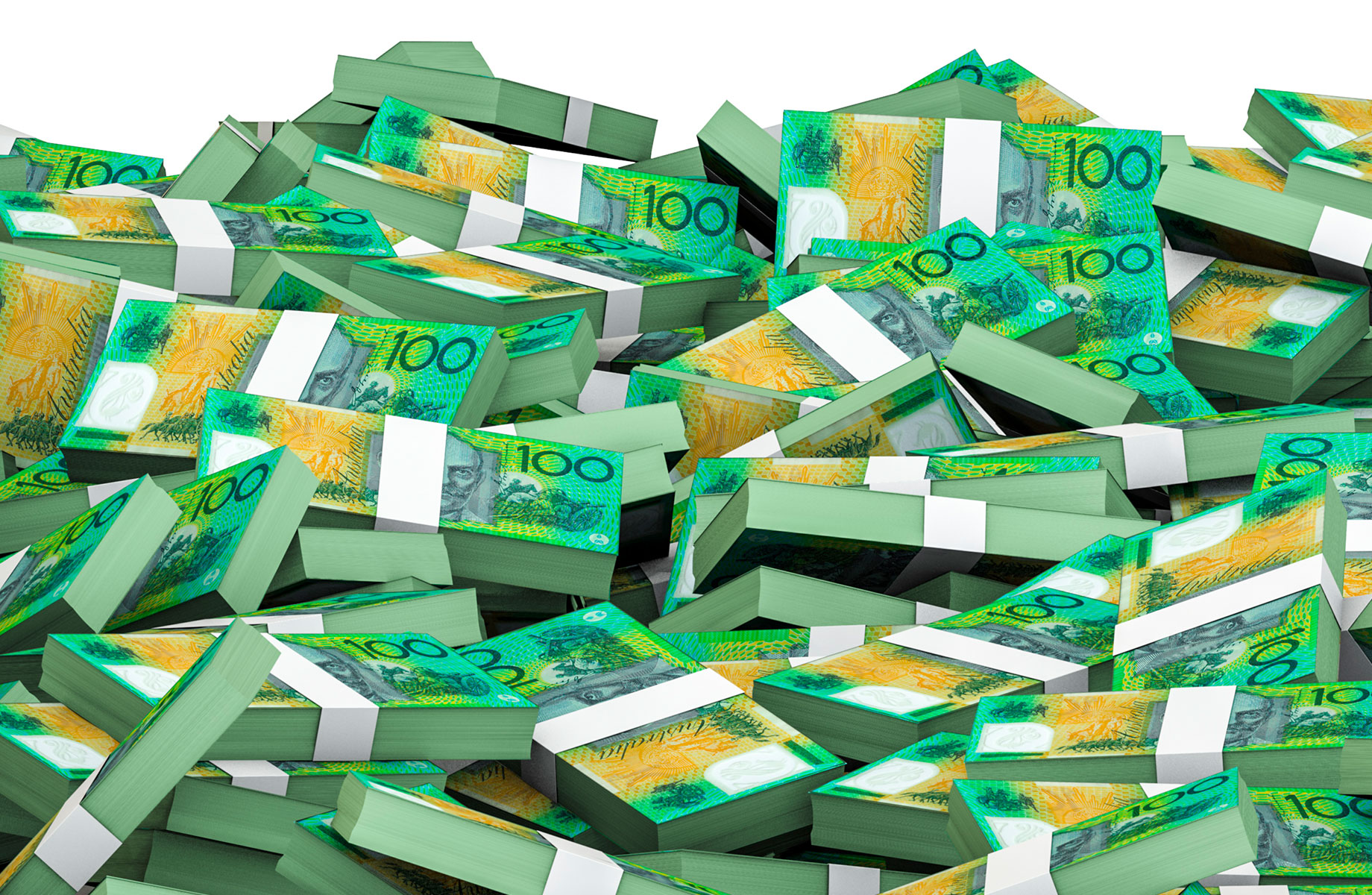 Avdiev said the fallout from the banking royal commission findings had affected the lending policies and practices of the banks which had impacted the activities of developers, builders and consultants.
"This time last year we reported an overall increase in the property markets of 3 per cent compared with the latest finding of 2.5 per cent.
"The latest ABS figures as at December 2018 showed the Wage Price Index rose 2.3 per cent through the year and the Consumer Price Index 1.8 per cent.
The new property heavyweights?
With millennials making up about 20 per cent of the general workforce, the segment is a new force in the property markets.
Salaries for graduate architects and valuers start at around $60,000 per year, and is more than $80,000 a year for building graduates, according to the report.
It also found that the millennial cohort continue to outpace their senior colleagues.
"Seen as the most important demographic globally, they continue to enjoy higher pay rises," Avdiev said.
"Corporate restructuring in the last few years has encouraged Millennials to rise up the ranks.
"Millennials are young, ambitious, with fresh attitudes to speed, change and results," Avdiev said.
"With the property industry and global and local economies in a state of flux, their ways of dealing with what comes next will be interesting to watch."
Avdiev said the media's focus on falling residential property prices has sent a message to the community about the cyclic nature of property assets, "but overshadows good news from healthy commercial and industrial market sectors".