As seen in the
Source link
, written by
theurbandeveloper.com
on 2019-05-08 10:42:35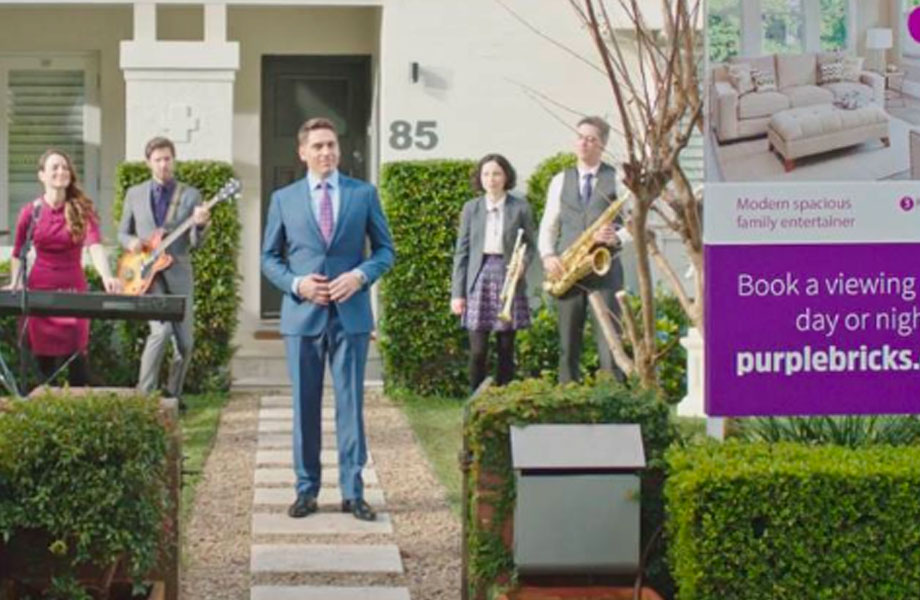 After two-and-a-half years, low-fee real estate agency Purplebricks are exiting Australia citing "challenging market conditions" and "execution errors" in its rapid business expansion.
The online real estate agency launched into the Australian market as a "disruptor" to the traditional real estate model in late 2016, but have since lost millions while operating on Australian shores.
Amid Australia's housing slowdown, the UK-based group upped its capped commission rate to $8800 in October last year.
But in its latest update, Purplebricks finally called time, saying that "prospective returns from Australia" were "not sufficient to justify continued investment".
"During the two and a half years that Purplebricks has been operating in Australia, market conditions have become increasingly challenging."
"This, combined with some execution errors, has resulted in the business not delivering the progress the Board expected."
"The business (in Australia) has been put into an orderly run down with immediate effect, pending closure. The business remains committed to our current customers."