As seen in the
Source link
, written by
theurbandeveloper.com
on 2019-02-25 15:28:33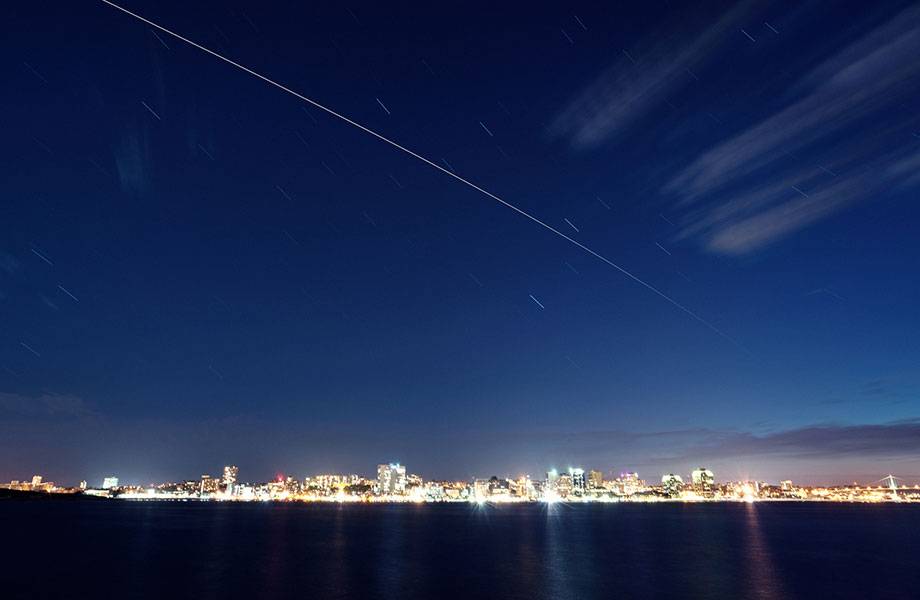 Queensland could develop a space industry with potential to contribute up to $6 billion to the state's economy by 2036, as the state says it is actively seeking growth in the sector.
Deloitte modelling shows Queensland's economy could increase by between $3.5 billion and $6 billion over the period 2019-to-2036, with 1800-to-2700 employment roles created in this period, according to a report released by the state government.
While a new wave of private sector investment into space capability has rolled out in recent years, space has always ignited human curiosity — from ancient Mayan's astronomy, through to NASA's first moon landing.
Last year Victoria ramped up its efforts to campaign for the Australian Space Agency. The state currently employs around 2,300 people and generates more than $400 million in revenue for its economy annually.
The Deloitte report shows Australia has a number of small enterprises in the space startup scene.
The case for space
Currently, the space economy is worth US$345 billion annually and rapidly growing.
The Queensland government believes it can lead Australia's exposure to the growing sector due to its "geographical, commercial and research strengths".
State planning minister Cameron Dick says Queensland's space industry currently generates $760 million per year through core industry services like satellite communications, and employs more than 2000 full-time positions.
"Queensland universities and companies are at the forefront of space research and technology, including NASA's mission to identify inhabitable planets beyond our solar system, world-leading hypersonic rocket development, the design and manufacture of advanced composite materials, and in new satellite launch and communications technologies," he said.
The Deloitte report provides an economic foundation from which government can form a policy position on further development of the Queensland's space sector.
"The Queensland space economy has ambitions – ambitions to grow, ambitions to launch and ambitions to be globally recognised. These ambitions are credible but are also grounded in the reality that Queensland is a small player in a large global supply chain," Deloitte's report said.
"The opportunities arise, however, not in competing with the entrenched agglomerations in the likes of the US, China and Europe; but instead in continuing to develop niche, globally competitive, high value-added goods and services that can be traded with the world."