As seen in the
Source link
, written by
theurbandeveloper.com
on 2019-03-06 16:19:34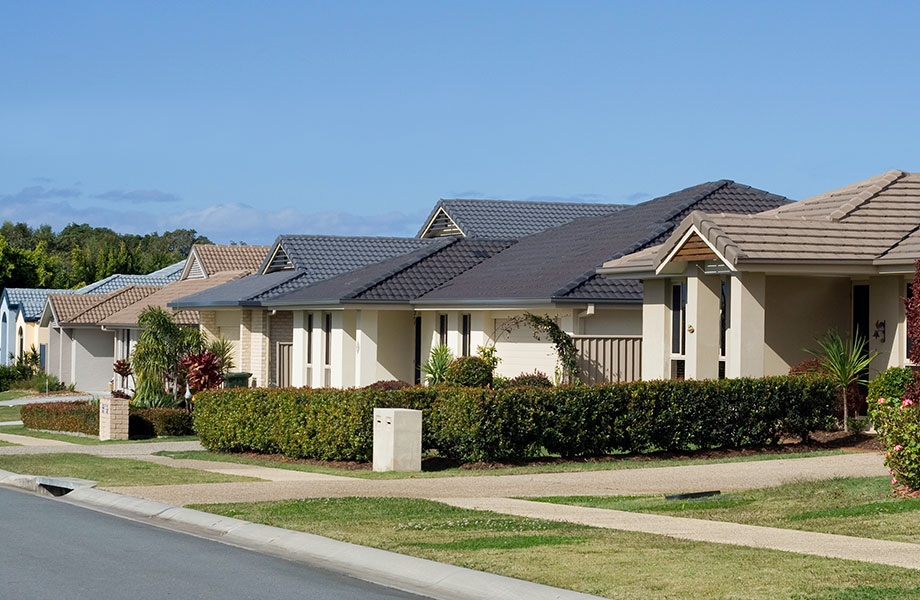 Residential listings across the country increased by 4.6 per cent for the month of February, as year-on-year listings along with ongoing falls in asking property prices continue to highlight the nation's softening housing market.
Latest SQM figures show national residential listings increased to 343,190 for the month of February, up from 328,089 in January this year, a jump of 4.6 per cent.
While all states experienced an increase in listings, typical for this time of year emerging from the Christmas and New Year holiday period, Darwin's market was the only exception, down 0.8 per cent in February and down 1.6 per cent for the year.
Canberra recorded the highest increase in listings at 12.5 per cent, Sydney was in second rising 11.6 per cent and Melbourne 9.6 per cent.
SQM figures show Hobart's recorded the lowest monthly increase of 3.2 per cent.
Related: What Opportunities Exist In A Slowing Property Market?