As seen in the
Source link
, written by
theurbandeveloper.com
on 2019-03-15 13:00:26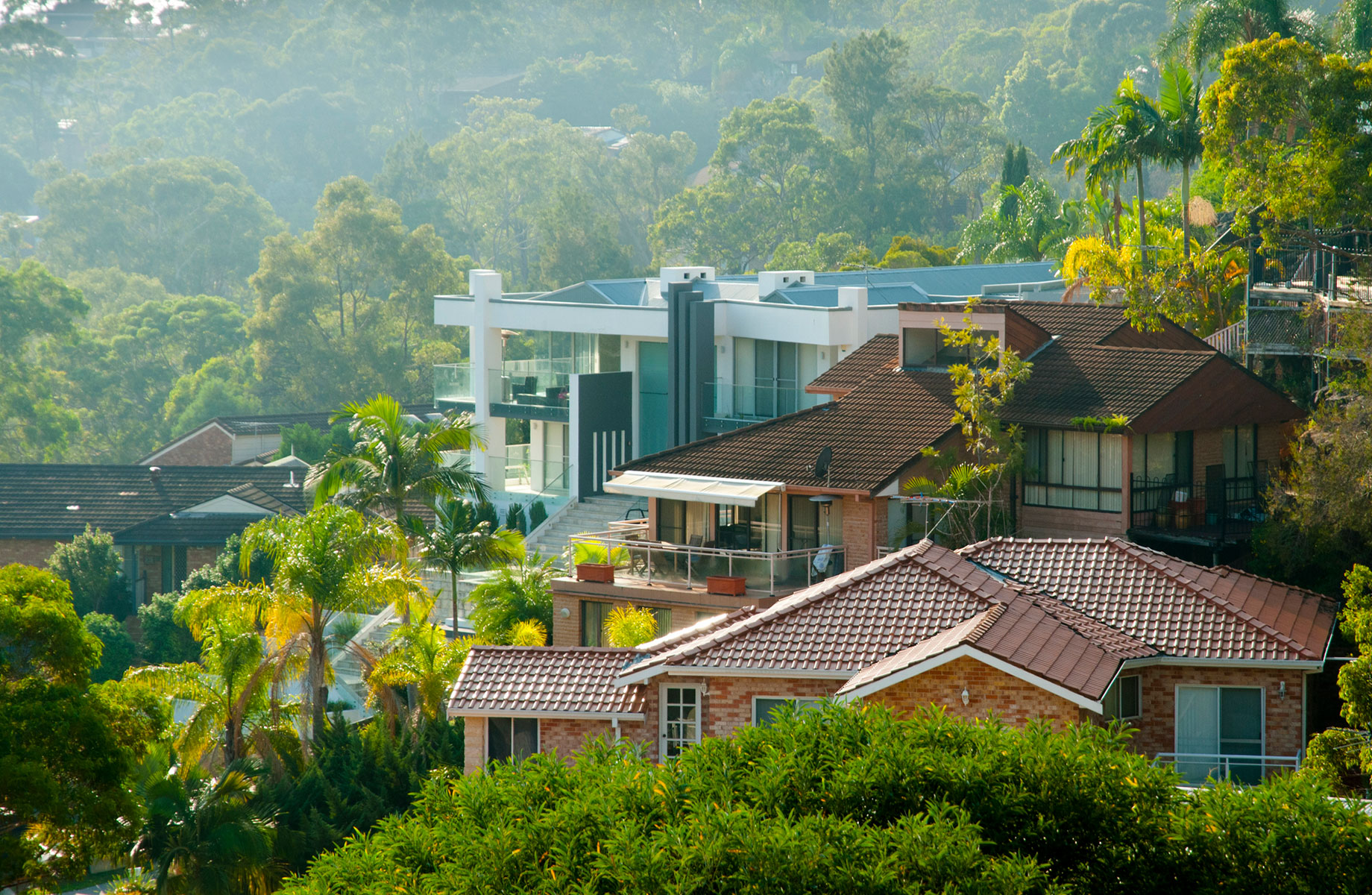 With dwelling values now falling across most capital cities, the topic at weekend BBQs across the country might very well be, what's next for Australia's property market?
Corelogic's latest models show, at least for the short-term, that values are likely to continue trending lower, with the rate of decline easing later this year and into 2020.
National housing market downturns have generally been short-lived. Although, the current downturn of 16 months is now the second longest, with the 2010-12 decline running two months longer than the current downturn.
By next month, assuming the falls continue, Corelogic says this will be the largest downturn in the combined capital city index since 1980.
There is an expectation that interest rates may move lower. This week a report from the Reserve Bank cited shifting interest rates as responsible "more than any other factor", for weakening house prices and construction rates.
"We probably won't see the entire rates cuts passed through to mortgage rates and the much tighter credit conditions are likely to limit any rebound in the housing market," Corelogic said.
"Particularly given borrowers are being assessed on their ability to repay a mortgage at a much higher rate, above 7 per cent."
SYDNEY